Company offers digital metaverse experience to try on and customize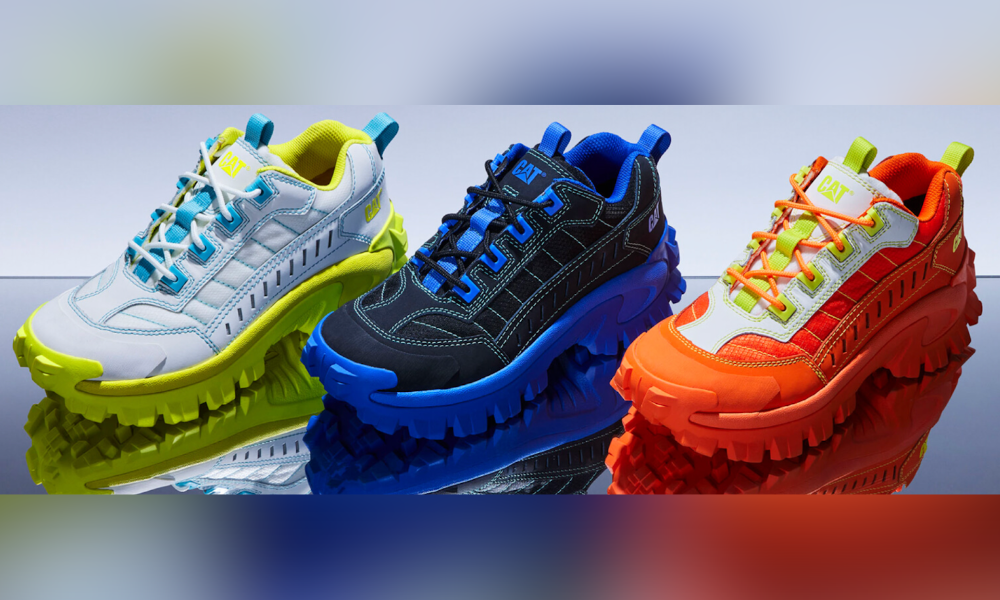 CAT Footwear, a brand under Wolverine World Wide, Inc. is introducing the Intruder Supercharged, work shoe. The company calls it futuristic and inspired by the Metaverse.
It comes in three colours and in unisex sizing. The company says it also features engineered comfort, a durable rubber outsole for strong grip and a soft breathable nylon mesh sock lining.
The company has rebuilt the icon and re-imagined it for the new digital world. It invites people to go and try on and customize in an augmented reality experience. You can choose from unique digital Intruder styles, Submerge and Catalyst. You can interact and customize with a range of surreal digital colors and materials.