WorkSafeBC also recently fined Friendly Construction Ltd. $16K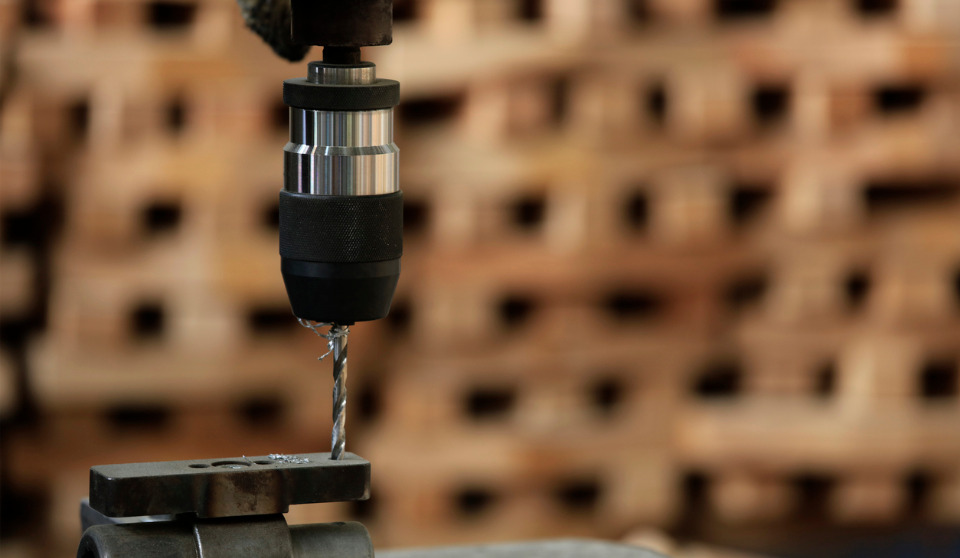 BC-based manufacturing firm Cam Tran Co. Ltd. was fined $32,218.40 in November following an inspection by WorkSafeBC.
WorkSafeBC was inspecting the firm's manufacturing facility in Chilliwack and observed three winding machines and a drill press which all lacked safeguards.
WorkSafeBC says that "the firm failed to ensure its machinery was fitted with adequate safeguards to protect workers from hazardous points of operation."
This was deemed as a repeated and high-risk violation.
Cam Tran Co. Ltd. has appealed the decision.
WorkSafeBC also recently fined construction firm Friendly Construction Ltd. $15,784.76 for repeated violations.
WorkSafeBC observed two of Friendly Construction's workers performing framing activities on the rooftop patio of a building under construction. WorkSafeBC found that:
Though the workers were being supervised by a representative of the firm, the workers were not using personal fall protection systems, and
No other form of fall protection was in place, thus exposing the workers to a fall risk of +3m (around 10 feet).
Following an inspection of the firm's worksite in Langley, B.C., WorkSafeBC says that "the firm failed to ensure fall protection was used, a high-risk violation. The firm also failed to provide its workers with the information, instruction, training, and supervision necessary to ensure their health and safety."