Truck reversed, pinned worker against waste bin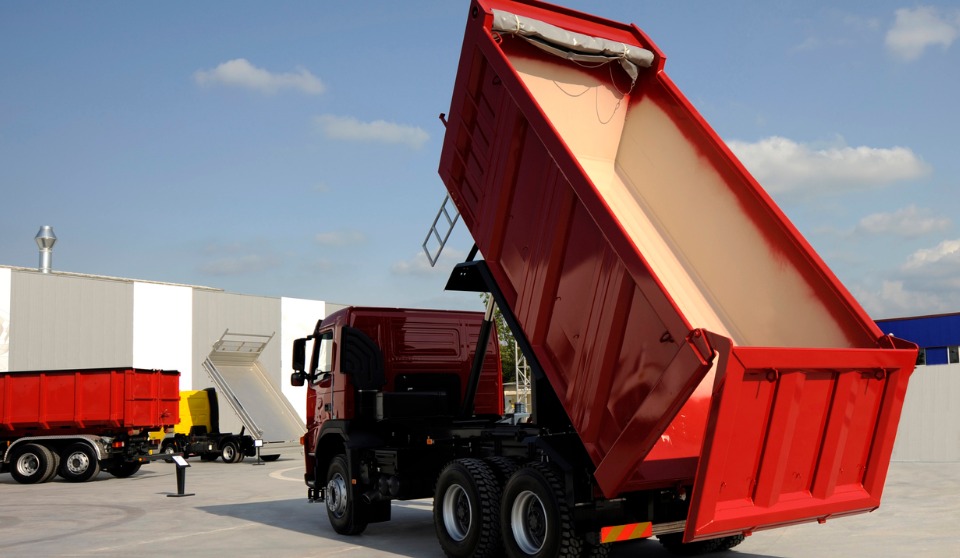 Sukhjinder Mokha, director of Mr. Diesel Emissions in Brampton, Ont. has been fined $12,500 by the Ontario Ministry of Labour. The court imposed a fine of $10,000, plus a 25 per cent victim fine surcharge of $2,500.
On July 24, 2018, a worker employed by a roofing company was injured when a dump truck that was being tested for emissions moved, pinning the worker against a waste bin.
Mokha had been hired to perform a mobile vehicle emissions test on a dump truck owned by a roofing company. The testing location of the emissions test was scheduled to take place at a residential address in Toronto where the roofing company was completing a roofing project.
The standard operating procedure for Ontario's Drive Clean facilities sets out the rules governing the delivery of emissions tests and inspections on vehicles. Rule 3.3 specifically requires vehicles being tested to be blocked using wheel chocks.
On the date of the incident, the dump truck was parked at the testing location. Mokha was performing the emissions test on the dump truck but failed to block the truck with wheel chocks.
As a roofing company worker was sweeping waste materials between a large metal waste bin and the dump truck, the truck suddenly reversed and pinned the worker against the waste bin. The worker suffered critical injuries.
As the director of the company, Mokha is required to comply with the requirements of Ontario's Occupational Health and Safety Act (OHSA), including section 25(2)(h) which requires corporations to take every precaution reasonable in the circumstances for the protection of workers.
"Mr. Diesel Emissions Inc. failed to take the reasonable precaution of ensuring wheel chocks were used to block the front and rear wheels of the dump truck while the emissions test was being performed on the vehicle," said the Ministry of Labour. "As such, the defendant, acting as the director of Mr. Diesel Emissions Inc., failed to ensure that Mr. Diesel Emissions Inc. complied with section 25(2)(h) of the OHSA and thereby contravened required duties under section 32 of the act."
Source: Ontario Ministry of Labour