Exterior walkway could not support worker's weight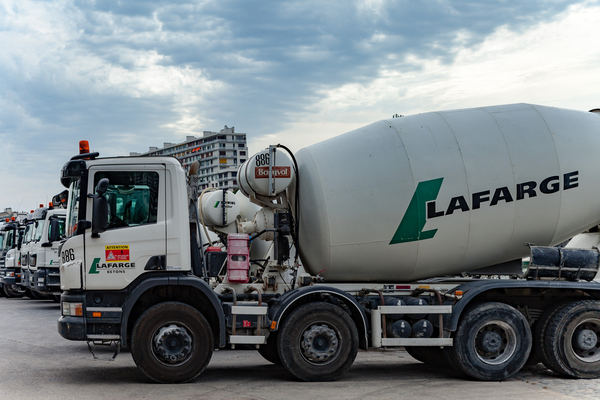 Lafarge Canada has been fined $400,000 after a worker fell from a walkway. The court also imposed a 25-per-cent victim fine surcharge as required by the Provincial Offences Act. The individual was giving a tour to contractors of a decommissioned cement plant in Zorra Township, Ont., and later died in hospital.
The incident occurred on Aug. 23, 2017 when the worker took the contractors to the upper level of the kiln buildings onto an exterior walkway. A corroded section of the walkway collapsed and the worker fell nearly 30 feet to the ground below.
The walkway had corroded to the point where it was structurally unsound. It had not been braced or shored up to prevent collapse, and there were no adequate barriers, locks or other safeguards to prevent access to the kilns or walkways.
Lafarge Canada failed as an employer to ensure that the measures and procedures prescribed in section 72 of Ontario Regulation 851 (the Industrial Establishments Regulation) were carried out at the workplace. Section 72 of the regulation provides that where a structure is damaged to the extent that the collapse of any part of the structure is likely to occur and cause injury to a worker, the structure shall be braced and shored to prevent the collapse or effective safeguards shall be provided to prevent access to the area.
Lafarge Canada has been convicted and fined for contraventions of Ontario's Occupational Health and Safety Act in 2003, 2007, 2010 and 2017. Three of the four convictions were related to the deaths of workers.
Source: Ontario Ministry of Labour