An inspection found that workers were not using fall protection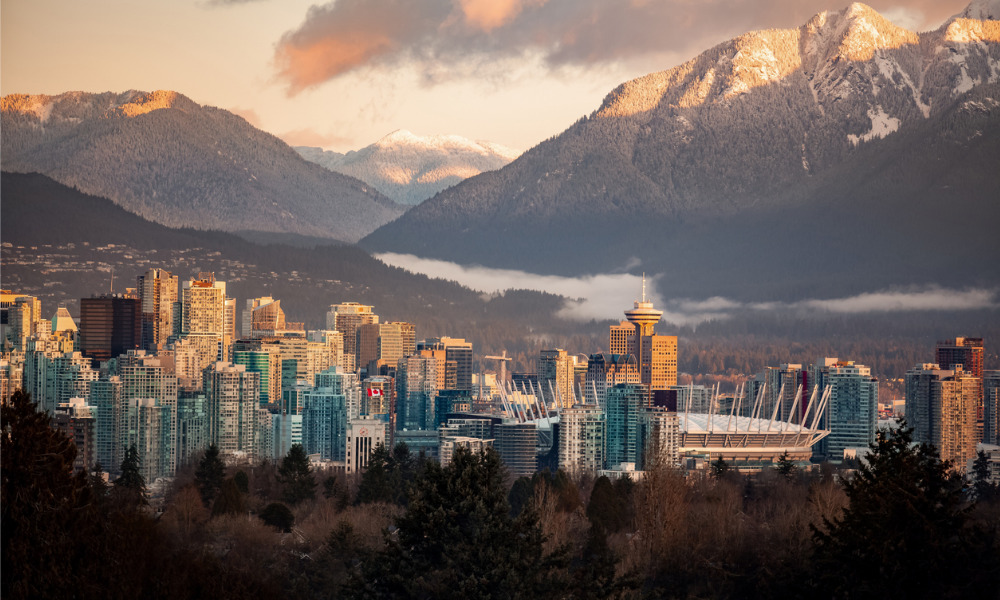 Villa Roofing & Sheet Metal Ltd., which specializes in roofing and waterproofing, was recently fined $105,252.15 following an inspection by WorkSafeBC.
WorkSafeBC inspected the firm's worksite in Vancouver, B.C., which was a four-storey commercial and residential building under construction.
Following its inspection, WorkSafeBC found issues revolving around fall protection, or lack thereof:
It observed two workers performing waterproofing activities, for which both workers were standing on a narrow temporary platform. WorkSafeBC found that the workers were not using personal fall protection systems. Furthermore, no other form of fall protection was in place. This exposed the workers to a fall risk of around 4 metres (about 13 feet).
WorkSafeBC says: "The firm failed to ensure fall protection was used, a repeated and high-risk violation."