Better practices found in other jurisdictions include administering safety-knowledge tests, performing site reviews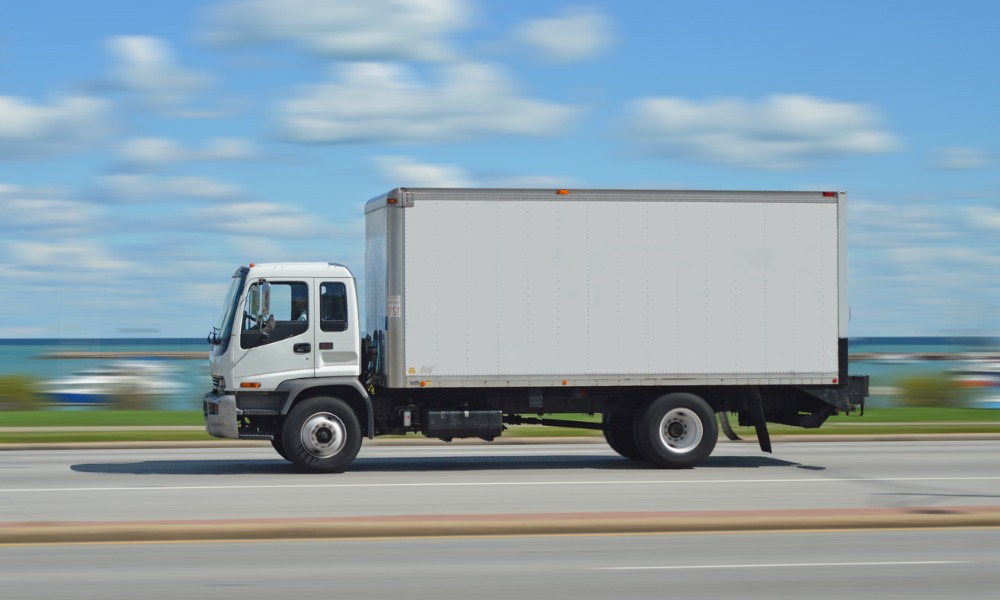 Manitoba's auditor general is calling on the province's Department of Infrastructure to improve its safety rules and guidelines for heavy commercial vehicles as these huge vehicles are posing safety risks to other drivers on the road.
"Heavy commercial vehicles provide many benefits," said Auditor General Norm Ricard. "But their size and loads present unique safety risks. Because they share the road with others, everyone's safety is affected."
Ricard also noted that heavy commercial vehicles account for about 10 per cent of all Manitoba-licensed vehicles and between 2014 and 2018, they were involved in 16 per cent to 27 per cent of traffic collision fatalities in the province. Manitoba's 2018 Traffic Collision Report also showed that collisions involving commercial vehicles resulted in 11 deaths, 533 injuries (39 serious), property damage and significant financial costs.
This is despite the department's efforts from 2017-18 when it issued about 7,500 certificates covering about 45,000 heavy vehicles. It also conducted about 6,800 detailed on-road inspections of heavy vehicles.
In his Department of Infrastructure: Oversight of Commercial Vehicle Safety report, Ricard said that the department must better assess and promote new entrants' safety by administering a safety-knowledge test, reviewing applicants' safety documents, performing site reviews or audits and drawing greater attention to its transport safety guide and its importance.
"Better practices found in other jurisdictions include administering safety-knowledge tests, reviewing applicants' safety plans, and performing site reviews," Ricard said.
Ricard also said that the department must collect more information from applicants and develop processes to flag anomalies in its database for follow-up; improve the method it uses to grade and assess operators' safety performance; and include available United States data in gathering and assessing operators' safety performance as prescribed by section 322.1 of The Highway Traffic Act.
The auditor general also recommended that the department flag for follow-up those operators who pose the greatest risk to the public and are most in need of improvement, and determine and document the likely underlying causes and corrective actions needed to address any identified non-compliance with safety regulations.
Ricard made 17 recommendations overall.