Tests will be available to school employees first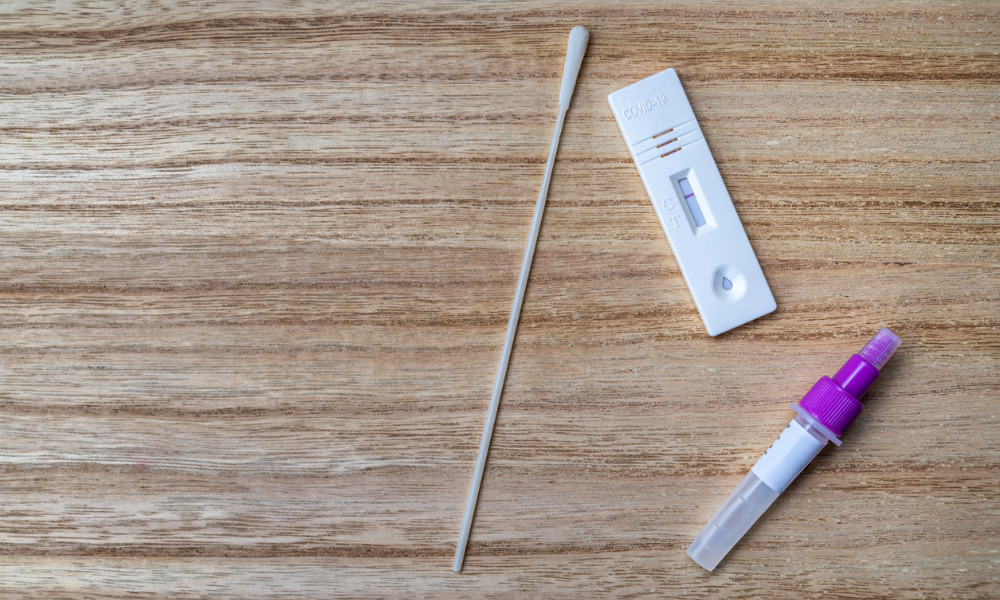 Education Minister Stephen Lecce announced on Wednesday that millions of rapid antigen tests will be provided to teachers, and students, when classrooms reopen next Monday.
Rapid antigen tests will be provided to teachers and school staff, said the Minister, with everyone initially receiving two rapid tests.
Toronto Star reports that the provincial government will be sending out 3.9 million rapid tests this week, and another 1.2 million expected to be sent out next week.
CBC News reports that tests will be first sent out to teachers and school staff.
Lecce said that the government plans for there to be a stable supply of tests in the long-run.
A limited supply of PCR tests will also be available in schools for staff and students with signs of COVID.
Teachers' unions expressed safety concerns this week about the province's reopening plan given that there are no current plans to offer PCR tests unless a teacher or student is symptomatic.
Read more: Saskatchewan providing 100,000 rapid antigen tests to schools
Karen Brown, president of Elementary Teachers' Federation of Ontario, said to Global News:
"What they've announced so far is not enough," and highlighted the need for more testing and contact tracing in schools.
The Star also reports that the province has distributed 9.1 million N95 respirator masks to school boards for staff. In addition, 3,000 HEPA air filters will be installed in classrooms.
Staffing shortages are also a concern; the province announced that student-teachers in their second year of university would be able to pick up 95 days of supply work (previously they were allowed 50 days). This will also be extended to retired teachers. The government also recently announced that first-year student teachers would be allowed to fill in.
If there are staffing shortages, education boards will be allowed to resort to one day a week of online learning, or combine classes.
CBC reports that schools will have to report daily data on staff absences to local public health units to monitor disruptions in schools.