In separate worksite, employee suffers multiple injuries after being struck by concrete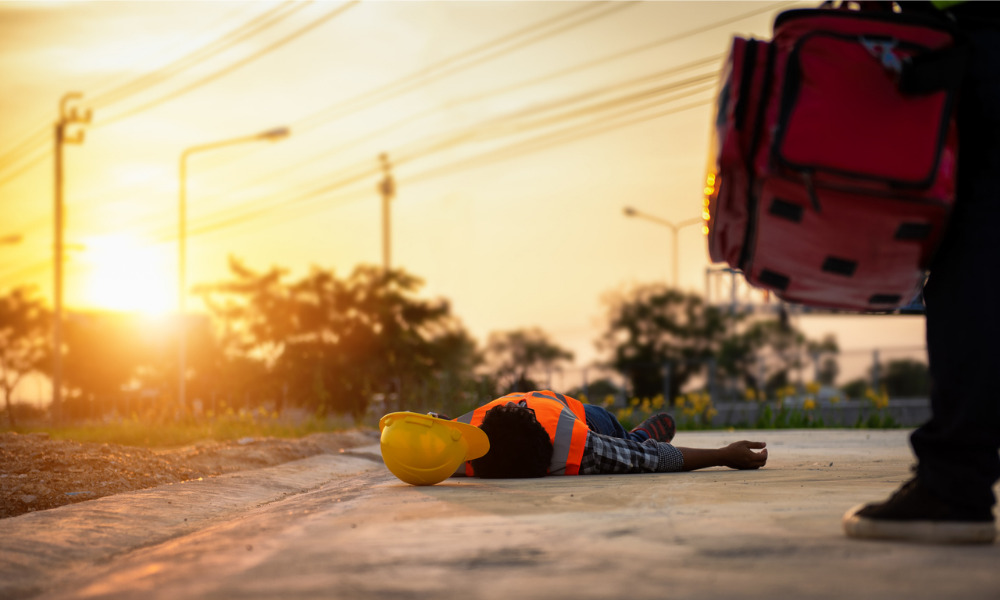 Police are investigating the incident and will not be releasing further details at this time. They offered condolences to the deceased's family and friends.
Meanwhile, a construction worker suffered multiple injuries after he was struck by a large piece of concrete at work in Ontario.
The incident happened just before 2pm at a building under construction on Rideau Street in Ottawa on Friday, reported the Ottawa Citizen.
After the incident, the worker had to be lowered by a crane from the ninth floor of the building, located at Waller and Cumberland. The worker was taken to the trauma unit in serious but stable condition.
Read more: New court dates set for inquest, trials in Ontario construction deaths
Construction has long been one of Canada's most dangerous industries. With the amount of different tasks happening on a jobsite, and all that heavy machinery, there are a number of hazards that employers and safety officers have to contend with.
COS previously shared eight ways to improve construction health and safety in an article.
Here are some housekeeping pointers that construction employers must keep in mind, according to the Canadian Centre for Occupational Health and Safety (CCOHS):
Gather up and remove debris to keep the work site orderly.
Plan for the adequate disposal of scrap, waste and surplus materials.
Keep the work area and all equipment tidy. Designate areas for waste materials and provide containers.
Keep stairways, passageways, ladders, scaffold and gangways free of material, supplies and obstructions.
Keep hoses, power cords, welding leads, etc. from laying in heavily travelled walkways or areas.
Ensure structural openings are covered/protected adequately (e.g. sumps, shafts, floor openings, etc.)
Read more: Eight ways to improve construction health and safety