Death of maintenance worker at Mississauga's transit system under investigation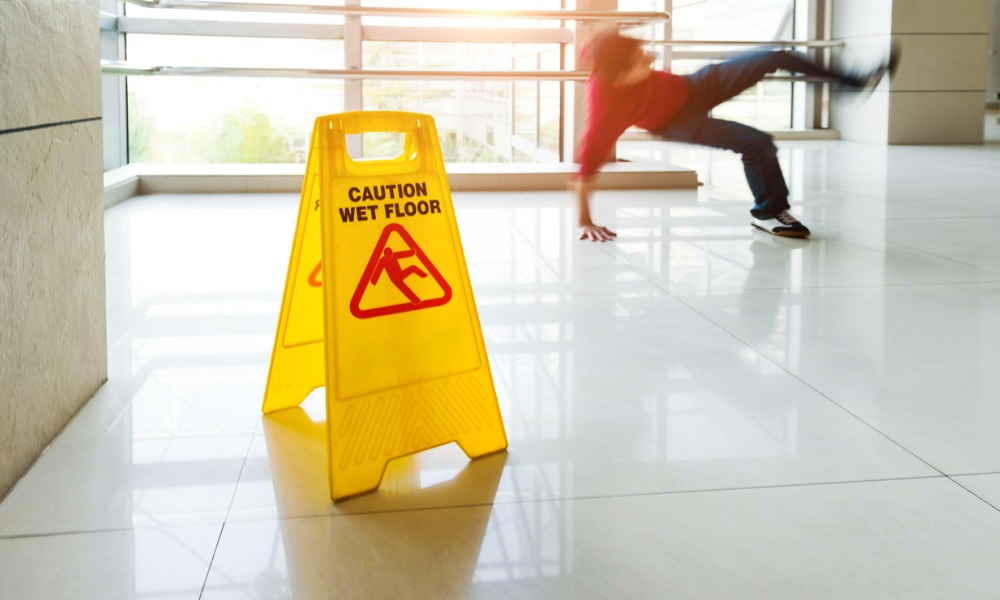 The death of a maintenance worker for the transit system in Mississauga, Ontario is proof of how dangerous this line of service can be to workers, according to one union.
The employee died while carrying out work on a bus at the Central Parkway Maintenance Garage, CBC reported, citing Geoff Wright, commissioner of transportation and works for the city.
Ontario's Ministry of Labour is investigating the incident.
"This is just another reminder of the potential hazards faced by Transit professionals every day," said John Di Nino, president of Amalgamated Transit Union (ATU) Canada, in a statement.
Read more: Contract worker killed after being pinned under rail car
Di Nino added that he is "at a loss for words" and "heartbroken to hear of this tragic accident".
"ATU Canada extends heartfelt thoughts, prayers, and support to family, friends and co-workers of the fallen member of the Amalgamated Transit Union," said Di Nino in the statement.
The city government did not immediately share details about the victim's name, gender or age.
Details about the specifics of the accident or what kind of work was being performed at the time are also yet to be publicized.
Read more: Employer guilty after worker found dead under asphalt paver
The City of Mississauga is "saddened at the tragic passing of a @MiWayHelps Maintenance employee," the government said via Twitter. "Our thoughts and support are with their family & colleagues at this time. Flags will remain at half-mast in honour."
Mississauga Mayor Bonnie Crombie also said she is sending her "deepest condolences to their family, friends and @ATU1572LOCAL colleagues."
In August, the union representing Winnipeg Transit workers called on the city government to do more to ensure transit workers' safety. That came after two male workers were assaulted.
Read more: Two transit operators assaulted in Winnipeg
"It is bad enough that our operators are being assaulted while at work – on our buses and in the streets and bus shelters. Now, we can't even feel safe around the property," said Romeo Ignacio, ATU Local 1505 president, back then.