Actor has not handed his phone over to police, but denies he is not complying with request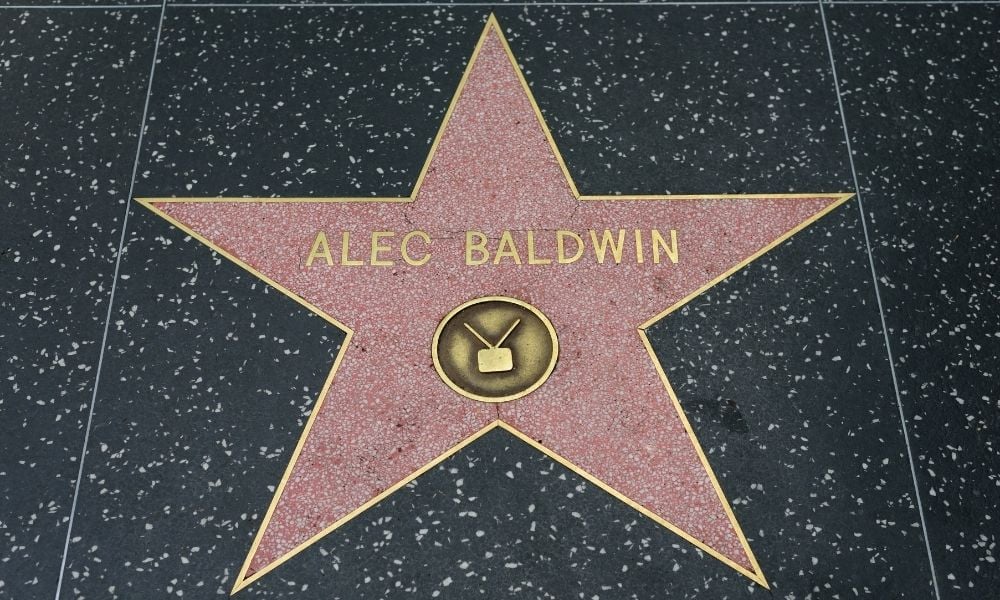 Alec Baldwin has still not handed his phone to police in Santa Fe, New Mexico, following the fatal 'Rust' shooting, according to reports.
The Santa Fe Sheriff's Office was granted a search warrant for Baldwin's phone in December as investigators looking into the death of cinematographer Halyna Hutchins suspect there could be useful evidence on the device, according to a report from the Los Angeles Times.
Last week, the Sheriff's Office stated they had still not received Baldwin's iPhone, and they are now "actively working" with the Suffolk County Sheriff's Department in New York – where Baldwin has a home – to get the information they need, according to the report.
The two departments are also working with the New Mexico First Judicial District Attorney's Office, as well as Baldwin's lawyers.
Baldwin had previously denied responsibility for the shooting incident. Script supervisor Mamie Mitchell – who called police after the shooting on the New Mexico film set – has also filed a lawsuit which claims that the film script did not require Baldwin to fire a gun when the incident happened.
Serge Svetnoy, the film's chief of lighting, also filed a complaint of "general negligence" against Baldwin, armourer Hannah Gutierrez-Reed, assistant director Dave Halls, prop master Sarah Zachry, the production and its financial backers. Nearly two dozen defendants were named.
Explanation
However, in a message posted to Instagram this weekend, the actor took issue with the aforementioned claims, calling suggestions that he is not complying with requests or orders or demands or search warrants about his phone "a lie."
It's a matter of due process, he said.
"This is a process where one state makes the request of another state. Someone from another state can't come to you and say, 'Give me your phone, give me this, give me that'. They can't do that. They've got to go through the state you live in," he said.
That process takes time as the authorities must "specify what exactly they want," continued Baldwin.
"They can't just go through your phone and take your photos or your love letters to your wife or what have you, I really don't know."
The actor, however, assured that he is going to cooperate with authorities on the matter.