Suspect sprayed an officer with bear spray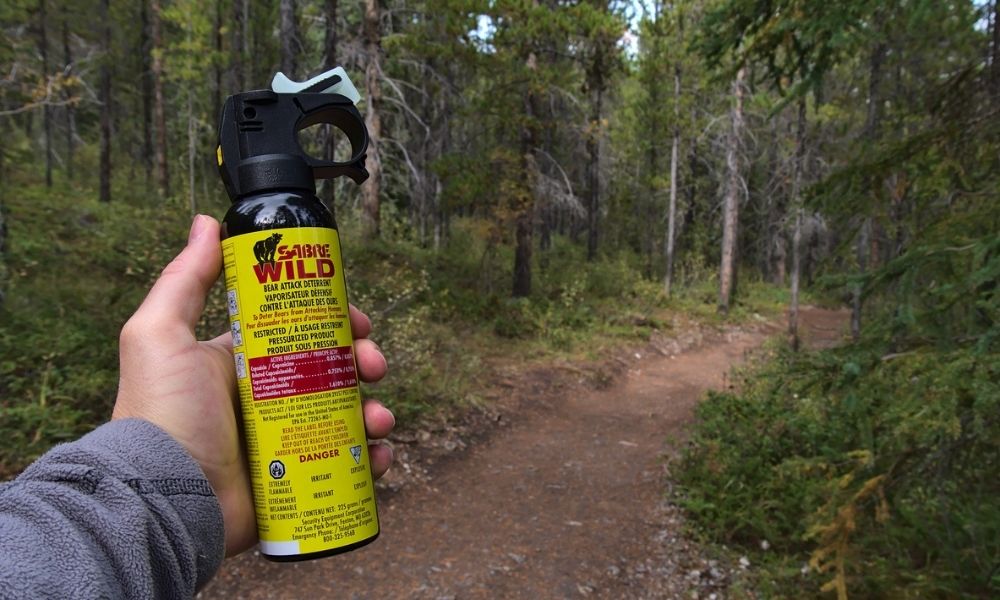 A 34-year-old man is facing several charges after he allegedly attacked a police officer in Nova Scotia.
The incident happened on May 21 in Beaver Cove. Cape Breton Regional Police said police were called to a suspicious vehicle on a wood road on the Grand Narrows Highway, shortly before 7:30 p.m., according to a report from Saltwire.
When the officers arrived, they found that the vehicle had already gone through a fence and deck to the beach. The driver, Cody James Isadore of Wagmatcook, yelled at officers and attempted to drive away.
Isadore then stopped at another vehicle on the nearby beach, and threatened the two occupants with the bear spray. The occupants of the car closed their doors.
One officer ran after the suspect, and Isadore sprayed the officer. The officer, however, managed to get hold of him to keep him under control with assistance from nearby residents.
Isadore was placed in custody at the Cape Breton Correction Centre, according to the Saltwire report.
He has been charged with three counts of assault with a weapon, assaulting a police officer, assault with intent to resist arrest. He is also facing four counts of mischief, carrying a concealed weapon, possession of a weapon for a dangerous purpose, along with attempted robbery, refusing a breath demand and impaired driving.
Previously, two off-duty Winnipeg Police officers were attacked in Manitoba. One of them was dosed with bear spray while attempting to arrest three robbery suspects.
Bear spray is a chemical irritant, which is similar to pepper spray but more potent. It was developed in the 1980, and uses the same active ingredient as pepper spray — capsaicin, a chemical component of chili peppers — but at levels that can make it twice as powerful, NBC News previously reported.
Previously, a Saskatchewan RCMP officer was shot in the head in the course of searching a property. In November 2021, a peace officer was shot and injured while at work in New Brunswick. That same month, a male Costco shopper in Calgary was convicted with multiple assault charges for assaulting a female police officer and Costco workers.