Police investigating after worker found dead in winter salt and sand yard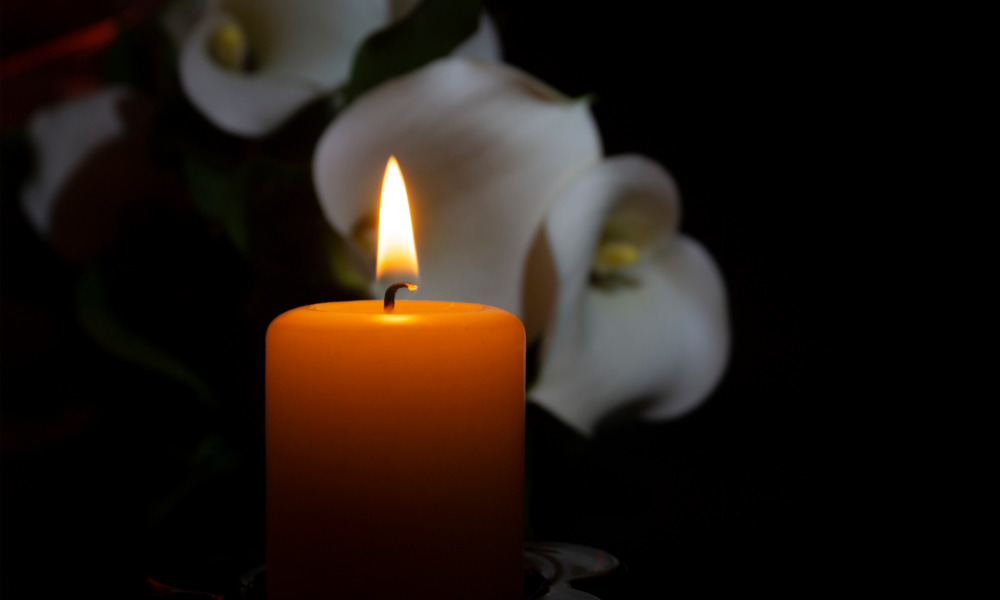 Greater Sudbury Police Service (GSPS) announced that it is investigating a workplace death in Levack, ON. GSPS says that it responded to a call on Friday around 2.50pm at a winter salt and sand yard located on Municipal Road 8.
"Upon arrival, a 40-year-old male was located deceased," said the police.
GSPS' Criminal Investigations Division, as well as the Coroner's Office and the Ministry of Labour are investigating the workplace accident, according to The Sudbury Star. This is standard procedure following a workplace death.
Read more: Most dangerous occupations in North America
Details surrounding the circumstances of the death are thin on the ground. Police have not released the name of the employer nor the activities that the man was engaging in at the time, or whether he was with others. In addition, out of respect for the family, police have said that the name of the deceased will not be released.
A post-mortem examination will be conducted to determine the cause of death.
Recently a worker died on a farm in Lucan, ON. The London Free Press has since identified the farm worker as Gary Longworth, 61, of St. Thomas.
Ontario employer FIO Automotive Canada Corporation (FIO) was fined this week to the tune of $50K after a worker was critically injured while operating an overhead crane.