Company's first court appearance set for June 15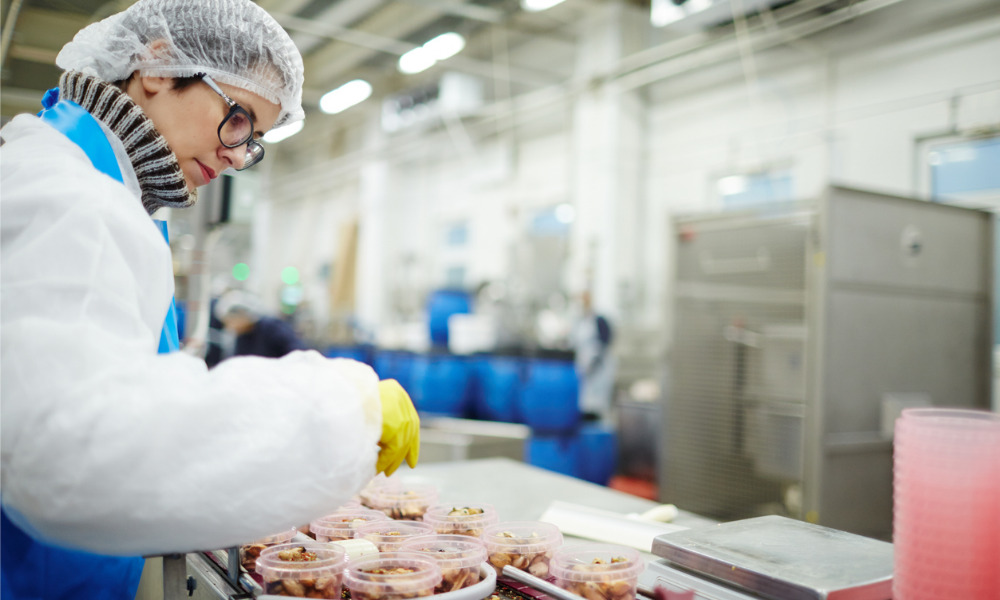 Newfoundland and Labrador employer Triton Ocean Products Ltd. is facing several charges after one of its workers was injured in June 2020.
The incident occured when the worker was working at a mussel processing facility.
The company has since been charged with four alleged failures, including providing a safe workplace and the necessary equipment, systems and tools that are without risk to workers.
Now, Triton is also being charged with failing to ensure machinery and equipment are fitted with adequate safeguards that ensure an employee cannot access a hazardous point of operation.
The employer is also accused of failing to ensure that machinery or equipment is shut down for maintenance so no work can be done until all parts and attachments are secured against unintentional movement; where the work would expose workers to energy sources, the hazard has been effectively controlled; and the energy isolating devices have been locked out.
Triton is set to make its first court appearance for the case on June 15, in the Grand Falls-Windsor provincial court.
Previously, British Columbia employer Parallel Wood Products Ltd. was also fined $30,171.24 after one of its workers was injured on the job. The incident happened at the company's Williams Lake worksite. The worker was attempting to clear a jammed board at the infeed roll section of a planer machine when they sustained a serious injury.
Alberta employer Insituform Technologies Limited was also fined $100,000 inclusive of the 20 per cent victim fine surcharge after one of its workers was seriously injured. The incident happened on March 21, 2019, when a worker was rolling tubing into the back of a tractor-trailer with hydraulic rollers in order to push the tubing to the back of the Edmonton worksite.
Lastly, Manitoba employer Double-You Builders Ltd. was fined $21,500 in total for two charges. On Sept. 11, 2019, a worker employed by the company was working on a roof near Sydney when they lost their footing. The worker fell approximately six metres to the ground, striking a telehandler and sustaining a spinal fracture.
In 2021, WorkSafeBC accepted 7,125 claims related to work injuries from young workers. The organization issued a reminder to employers that as large numbers of young people will begin entering the workforce for summer jobs, this group of workers are vulnerable to injury at work.
"More than half of all serious injuries occur during the first six months of employment," said Jacqueline Holmes, manager of prevention field services at WorkSafeBC, in a statement.