The government plans to bring together separate workplace safety regulations into a single piece of legislation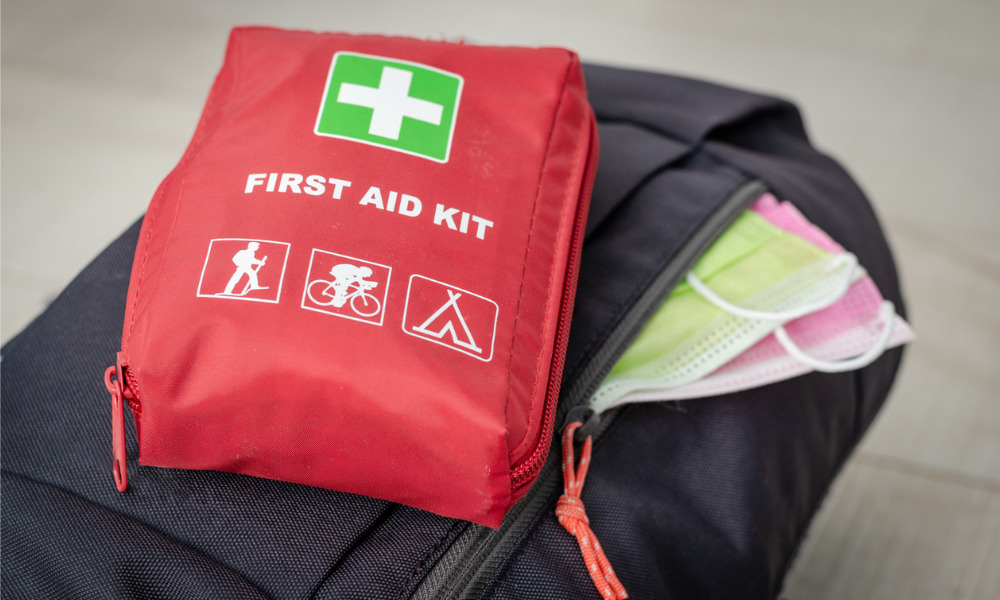 The Ontario government is gathering public input on the current workplace first aid requirements, with the aim of modernizing health and safety standards across all workplaces in the province.
Ontarians are encouraged to share their comments by accessing the government's first aid modernization consultation site until February 22. Their feedback will be considered in the development of a new first aid regulation under the Occupational Health and Safety Act (OHSA).
"Our government's top priority is ensuring every worker in the province comes home safe to their loved ones after a hard day's work," says Monte McNaughton, minister of labour, training and skills development. "By taking these steps, we will not only save lives – we will make workers safer by providing them with modern first aid until a first responder arrives."
At present, Ontario employers refer to two separate pieces of legislation from the Workplace Safety and Insurance Board (WSIB) and the Ministry of Labour, Training and Skills Development when determining which first aid requirements to implement in their workplaces.
The proposed changes are designed to make compliance easier for businesses by consolidating health and safety regulatory requirements under a single piece of legislation and transferring oversight of workplace first aid to the ministry.
Apart from these, the government is seeking public feedback that will help in the development of a first aid training program and training provider standards, which will determine who will train first aid attendants and the type of training needed.
The ministry will be tasked to administer and enforce any new regulation and requirements.
"We need everyone's input to ensure that workplace first aid training meets the needs of workers and employers and can be successfully delivered by training providers," says Ron Kelusky, Ontario's chief prevention officer. "We also want to ensure the requirements and related standards are current and in line with other jurisdictions."