Stevenson was racing to support another officer, public inquiry reveals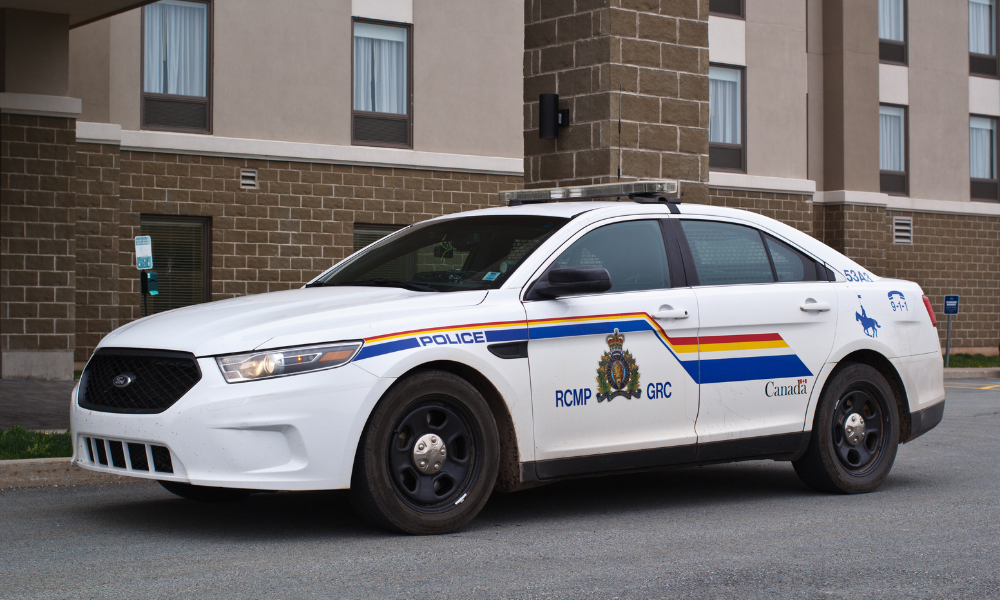 An RCMP officer who was killed in Nova Scotia's 2020 mass shooting died after a frantic exchange of gunfire with the killer, according to a report, citing the public inquiry into the killings.
Const. Heidi Stevenson was racing to support another officer when the incident occurred on April 19, 2020, near Shubenacadie, N.S. just before 11 a.m., reported The Canadian Press.
The killer – Gabriel Wortman – exchanged fire with Stevenson and RCMP Const. Chad Morrison after a head-on collision of vehicles, which ended with the nose of Stevenson's vehicle facing the ramp's guardrail while the rear of Wortman's vehicle was near Stevenson's passenger-side door, according to the report.
"Forensic evidence at the scene suggests Stevenson likely exited her vehicle and was facing in Wortman's direction during the gunfire exchange," according to the report.
Stevenson got out of her vehicle and went to the ground. However, the commission notes conflicting witness testimony on whether it was under her own power or the result of "interference by the perpetrator."
Several shots were fired towards Stevenson's vehicle. Then, Wortman approached the officer and shot her at close range before taking her pistol and ammunition, according to the report.
Four members of the RCMP Emergency Response Team arrived at the scene at 10:57 a.m. Const. Andy MacLellan pulled Stevenson's body away from the burning vehicle and checked for vital signs before confirming she was dead.
Wortman killed nine people that day, the morning after killing 13 people in the rural community of Portapique, N.S. Wortman was eventually killed by police at a gas station outside of Halifax.