Crew had been working in nearby Mexican city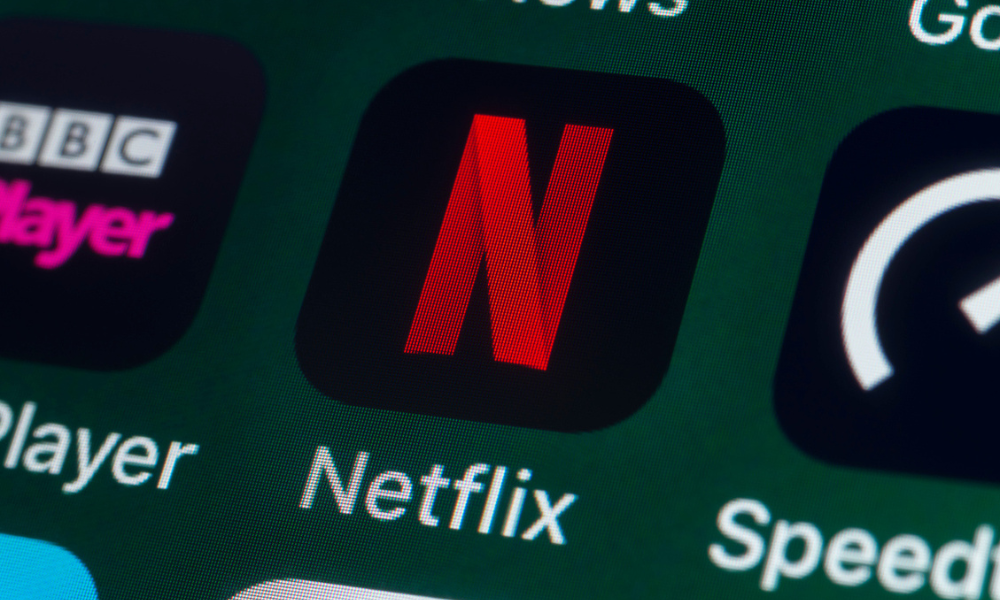 Two actors from the Netflix series "The Chosen One" were killed while six other cast or crew members were injured when the can they were riding crashed in Mexico.
The incident happened on Thursday, when the van flipped off the road in a desert area near Mulege on the Baja California Sur peninsula. The crew had been working in the nearby Santa Rosalia area at the time, according to reports.
The Baja California state, in a Facebook statement, identified the deceased as Raymundo Garduño Cruz and Juan Francisco González Aguilar.
The two other cast members and four crew members who were injured were in stable condition, reported The New York Times.
SAG-AFTRA, the union representing film, television and radio workers, said in a statement that it had been in contact with Netflix, as well as with Asociación Nacional de Actores, which represents actors in Mexico, about the accident, according to the report.
"We are investigating the circumstances with local production," SAG-AFTRA said. "On set safety is always our top priority. We will continue to take all necessary steps to ensure that our members and others are safe in their workplace."
With the incident, Tijuana lost "two pillars of its arts scene", according to a report from the Los Angeles Times.
Cruz was an actor, director and producer while Aguilar, also known as Paco Mufote, was an actor and musician, according to the report.
"Both were beloved pillars of Tijuana's entertainment community who cared deeply about cultivating a passion for the performing arts among the next generation in their home country of Mexico," the report continued.
Meanwhile, friends of the victims lashed out against Netflix and the independent production company behind the show, claiming that cast members had been complaining about poor transport and logistics, reported the Daily Beast.
"It fills me with rage that there are reports of abuse and exploitation being shared by people involved with the production," Liliana Conlisk Gallegos, a friend of Mufote who has worked in the film industry told The Daily Beast. "I would like to demand that this is further investigated. If nothing wrong was going on, then there shouldn't be an issue with providing the information."
"It pains me to think he was taken advantage of, that he was being forced to work in subpar conditions, especially for a multimillionaire company like Netflix."
Previously, a construction worker was seriously injured in a hit-and-run near a road construction site in Montreal.
Also, a 40-year-old farm tractor driver died after a crash. The tractor crashed into a ditch after moving to the side of the road as another vehicle was passing by, according to Royal Canadian Mounted Police Nova Scotia. The driver died on the scene.