Government promises changes to workers' comp, complaints and appeals, and health and safety committees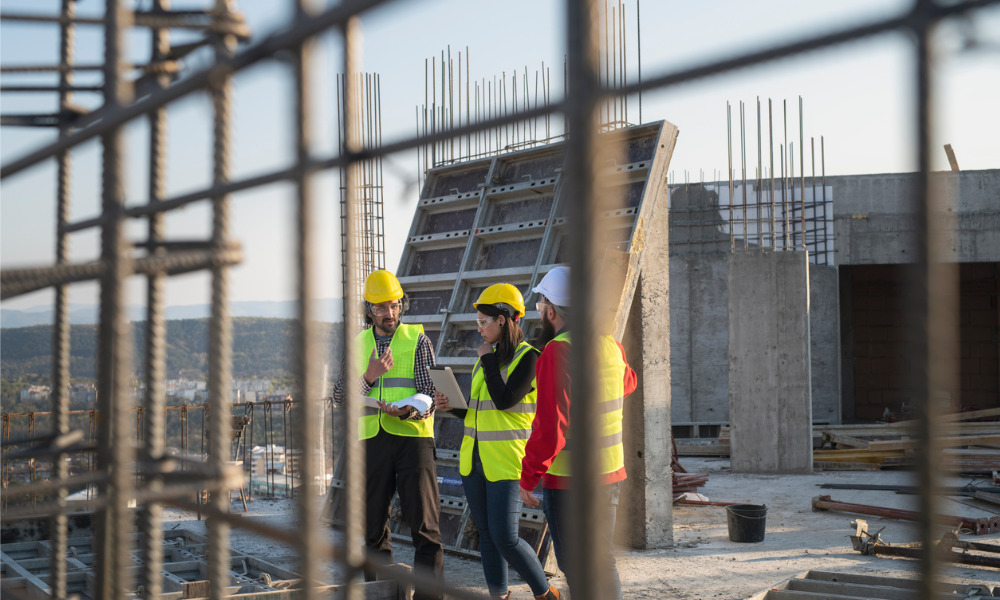 Alberta is looking to revamp its health and safety rules.
The province says it is looking to make workplace safety laws easier to understand and create a more sustainable workers' compensation system, altering both the Occupational Health and Safety Act (OHS Act) and the Workers Compensation Act.
The proposed Bill 47, Ensuring Safety and Cutting Red Tape Act, 2020, will also remove unnecessary barriers to job creation, says the government.
"We were elected to bring balance back to labour laws and Bill 47 will do just that," says Jason Copping, minister of labour and immigration, citing 2018 changes made by the NDP government.
"We heard from Albertans that these changes were frustrating, with overly prescriptive rules, creating unnecessary red tape…. [So] Alberta's government is changing OH&S laws to make them clearer, easier to understand and follow."
But NDP Leader Rachel Notley said the changes will make Alberta workplaces much more unsafe.
"The changes to WCB are extremely concerning," she says, as workers will receive reduced compensation and benefits.
"Our workers' compensation system, if it fails workers, it can literally ruin lives."
OHS
The changes to the OHS system would remove duplication and streamline laws to support workplace health and safety. This includes:
adding flexibility for health and safety committees and representatives for work sites with multiple employers and a prime contractor, such as construction sites
streamlining complaint and appeal processes
incorporating the Radiation Protection Act into the OHS Act to make health and safety laws clearer and easier for employers and workers to find and follow
"Increased flexibility around health and safety committees allows small businesses to promote healthy and safe workplaces without the previously required and needless bureaucracy," says Ryan Davis, president of Ryner Safety. "Changes to potentially serious incident requirements will incentivize reporting, rebuild trust with employers, and provides better information related to data-driven prevention."
If passed, changes to the OHS Act would come into force on Sept. 1, 2021.
Many changes are coming for Alberta employers, both in light of COVID-19, but also to make the administrative burden less cumbersome with changes to the employment standards.
Workers' comp
Meanwhile, the revised workers' compensation system would help Alberta's workplaces be competitive and support the province's economic recovery by improving processes, cutting red tape and reducing costs, says the government. This includes:
transitioning fairness reviews, appeals advisory services and medical panels from the Fair Practices Office and Medical Panels Office to other organizations to remove duplication and save about $2.25 million per year
clarifying presumptive coverage for psychological injuries for firefighters, police officers, peace officers, paramedics, corrections officers and emergency dispatchers
enabling the WCB to calculate cost of living adjustments for compensation benefits
If passed, most changes to the Workers' Compensation Act will take effect Jan. 1, 2021.