If passed, legislation could save job creators an estimated $100 million per year by reducing red tape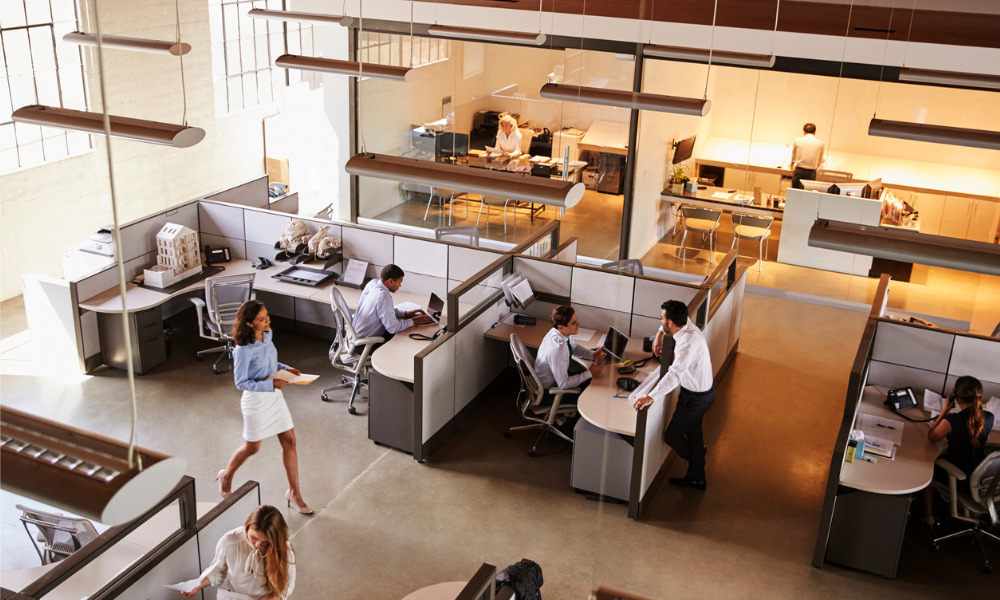 Alberta is working on a bill that will support economic recovery, restore balance in the workplace and get locals back to work.
If passed, Bill 32 or the Restoring Balance in Alberta's Workplaces Act could save job creators an estimated $100 million per year by reducing red tape from daily operations and providing jobs for hard-working Albertans, according to the government.
"Our government was elected on the promise of supporting employee choice and to bring balance back to Alberta's labour laws. This bill will do just that and also help businesses save time and money, letting them focus on getting Albertans back to work while protecting workers," said Jason Copping, minister of labour and immigration.
Bill 32 will provide employees and employers with clearer and more transparent rules promoting fairness and productivity, including more clarity about rest periods and temporary layoff notices.
"As businesses reopen, we need to support our job creators. We told Albertans we would get them back to work and make it easier to do business in Alberta. That's exactly what we're doing by cutting this unneeded red tape," said Grant Hunter, associate minister of red tape reduction.
The bill will do a lot of good for both employees and employers, said the government, including:
Clarifying that employees continue to accumulate vacation time while on a job-protected leave
Clarifying rules for rest periods and flexibility in scheduling breaks
Restoring balance to the relationship between employers and employees with updated rules for union certification and revocation, such as removing strict timelines and remedial certification provisions
Increasing employee choice by ensuring union members are not forced to fund political activities and causes without explicit opt-in approval
Balancing employee rights to fair collective bargaining, striking and picketing with the need to protect businesses and our economy from harm, and ensuring Albertans continue to receive services they rely on
Preventing unions from disciplining members if they take a significantly different job with a different employer
Full details are available here.
In June, The Ontario Public Service Employees Union (OPSEU) called for better protection for migrant workers amid the COVID-19 pandemic which, it said, "has shown us how vulnerable these workers are and how little governments have done to protect them".