Inspectors focusing on occupational disease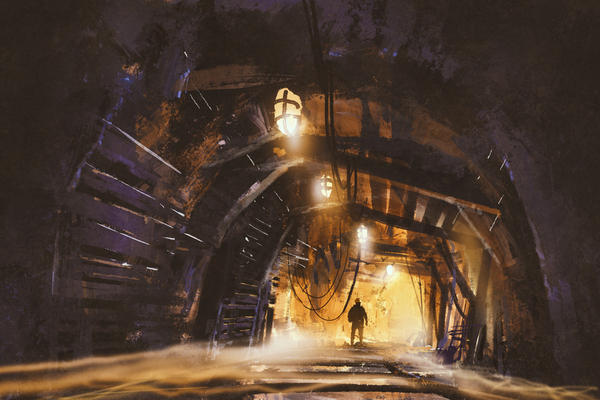 This summer, Ontario is conducting inspection blitzes to ensure mining workers are safe on the job.
From July 1 to August 31, mining inspectors, ergonomists and engineers will check that mine employers are taking appropriate action to assess and address occupational disease hazards and protect workers. This will include checking that employers are complying with occupational health and safety laws and regulations as well as raising awareness of key health and safety hazards involving workers' exposure to contaminates in mines and mining plants.
Occupational disease can include various types of cancer, organ damage, lung inflammation and other serious illnesses.
As a result of a recommendation by the Mining Health, Safety and Prevention Review, a subcommittee of the Mining Legislative Review Committee was formed to focus on hazards that can result in occupational disease. Occupational disease can result from a worker's exposure to toxic airborne substances and other hazards in mines or mining plants, such as airborne dust particles, exhaust and fumes.
Blitzes aim to prevent injuries and illnesses that could arise from unsafe work practices.The Ministry of Labour has completed nine other mining blitzes since April 2014 with a focus on explosives, ground control, water management, mobile equipment traffic control measures,modular training, occupational disease, falls and safe material tramming.
Since June 2008, ministry inspectors have conducted 731,405 field visits and 90 inspection blitzes.
Employers who do not meet the workplace safety standards laid out in the Occupational Health and Safety Act receive penalties, including orders or charges, by enforcement officers. The maximum penalty that may be imposed for an Occupational Health and Safety Act conviction is $500,000 against a corporation and $25,000 for individuals. Inspectors have issued 1,200,640 compliance orders across all sectors in Ontario since June 2008.
Ontario has about 40 underground mines and thousands of surface mines, with about 26,000 workers.