In recent years, issues around workplace harassment have been thrust into the spotlight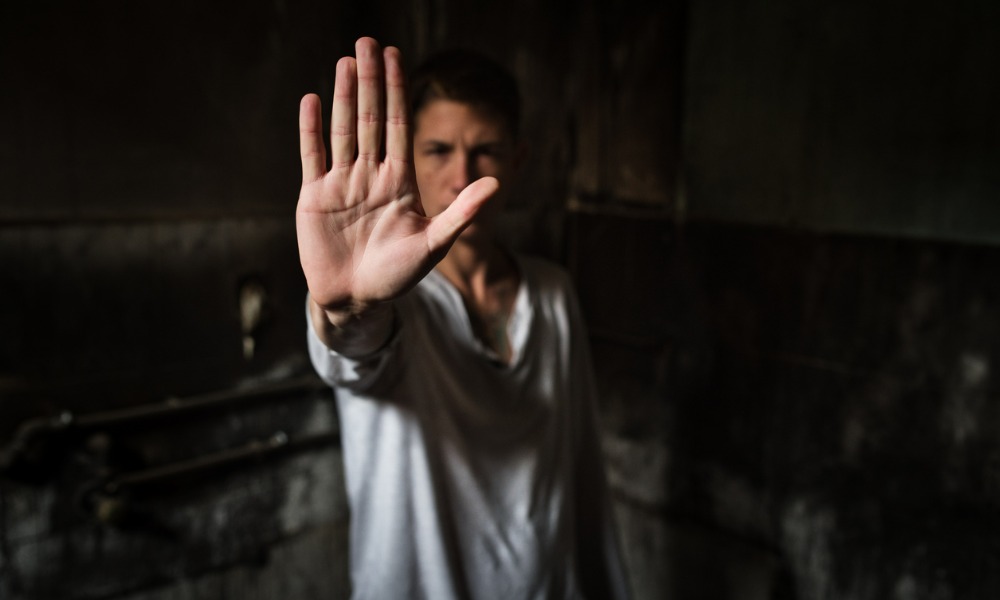 Starting in January this year, an employer in a federally regulated industry or workplace now needs to understand the definition of workplace harassment and violence; assess the risks of workplace violence; and come up with a policy or committee to address it.
An exhaustive list of what is considered as workplace violence and harassment can be found here.
Workplace violence is prevalent in American workplaces. The U.S. Bureau of Labor Statistics says that between 2011 and 2018, 5,746 injuries resulting from workplace violence were reported – including 3,584 homicides.
How to handle workplace violence
Here are four things that you can do to help deal with workplace violence:
1. Background checks on new employees
ALICE Training says that preventing workplace violence begins during the hiring process. Rigorous background checks can potentially dig up any red flags or recent violence convictions that may make a person a bad fit for a certain job.
2. Training and awareness
Skillcast says that employees should be given power and training to understand how to de-escalate potentially volatile situations. A better understanding and awareness of workplace violence and harassment (through training or workshops) can also help prevent it in the workplace.
3. Have an anti-violence policy
No employees should be subject to harassment or violence, and employers should make this eminently clear to their workforce. Though this should be a given, ALICE Training says that the policy should include a clear set of procedures which can address claims in a private and efficient way.
4. Create a supportive environment
Ultimately, employers need to build a safety culture in which there is no possibility of workplace violence or harassment and if, on the rare chance that there is, that employees are empowered and able to speak up and be supported.