New requirements come into effect July 1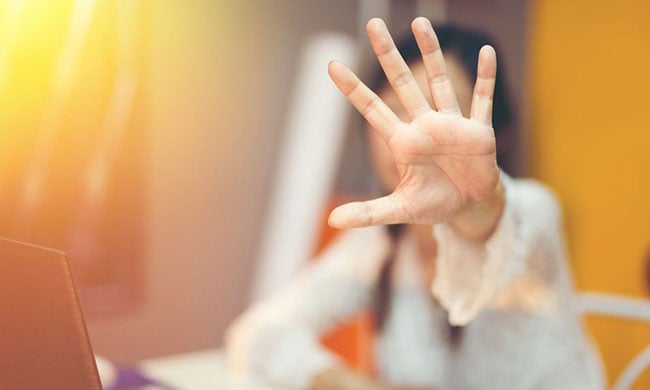 Employers in Prince Edward Island will be required to implement measures to address cases of workplace harassment as the Eric Donovan Act takes effect starting July 1.
The act introduces changes to the Occupational Health and Safety (OHS) Act and requires employers to define harassment in the workplace and set out policies to prevent and investigate these cases.
Employers must not make public personal or "other individually identifying" information relating to investigations of workplace harassment, according to the government.
The act also calls for employers to secure employees from "risks of their psychological well-being" relating to activities in the workplace.
"The transition to the new requirements will be done over the next nine months which will provide employers and workers time to become familiar with the regulations, and to ensure they are in compliance," says Stuart Affleck, chair of the Workers Compensation Board (WCB) of P.E.I.
Members of the WCB will educate employers and employees alike about the new policies before the Eric Donovan Act takes effect. Occupational health and safety officers and education consultants will visit workplaces around the island to give employers and employees a better understanding of what the act requires.