Journalists harassed and threatened during last week's Capitol riot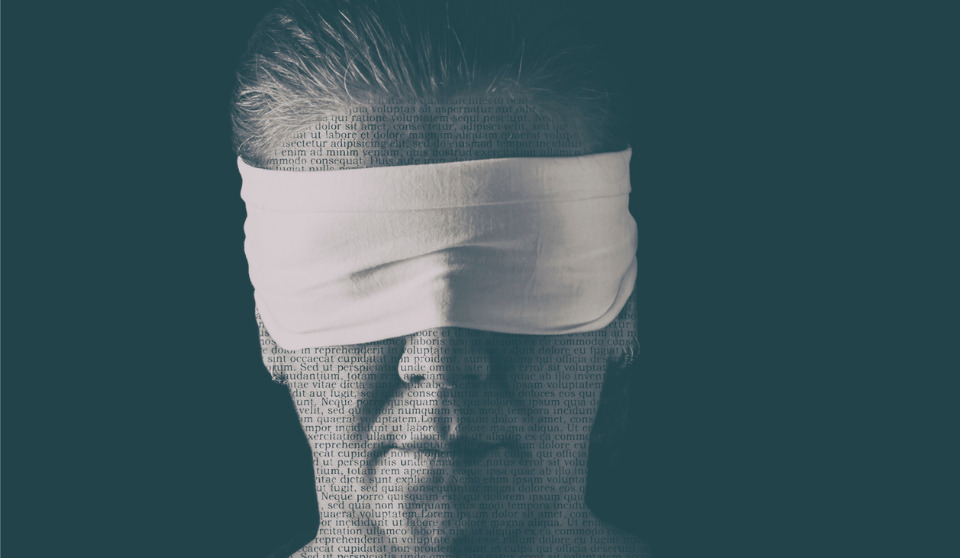 Last week's assault on the Capitol has raised a number of health and safety questions on a whole host of issues. Shocking images which emerged during and following the riot are still reverberating through the world a week later.
Among these, images and videos have shown journalists being harassed, having their equipment destroyed or even being attacked. In some photos, it appears that the rioters wrote "murder the media" on the Capitol building.
Last Friday, the Canadian Association of Journalists (CAJ) called the week's events "a sobering week for journalism".
"We have been reminded that a free press is not something we can continually take for granted. It's something we must continue to defend in the face of manufactured outrage and vitriolic epithets that seek to undermine our collective credibility," said CAJ president Brent Jolly in a statement.
Jolly added: "While insurgents stormed Capitol Hill, inscribing 'murder the media' on walls or making nooses out of camera cords, CBC photographer Ben Nelms was sucker-punched while covering a small rally of Trump supporters in Vancouver."
Nelms told the Vancouver Sun that he "was just taking photos of the group and people - and one of the men charged me after seeing I was a journalist."
National Press Club
This week, Leaders of the National Press Club and National Press Club Journalism Institute issued a statement calling for criminal investigations into those responsible for the violence against journalists at the riot.
The statement notes that on top of the threats and violence, some journalists were wrongfully detained in the capital during arrests which occurred that day.
"Press freedom is a key tenet of American democracy and democracies worldwide. Journalists' ability to do their jobs and operate unimpeded by threats and violence is protected by the First Amendment of the U.S. Constitution. Any attempt to interfere with that right should be investigated and wrongdoers prosecuted," said National Press Club president Michael Freedman and National Press Club Journalism Institute president Angela Greiling Keane.
Reporters Without Borders
According to the agency Reporters Without Borders (RSF), 50 journalists and media workers were killed in connection with their work in 2020.
RSF says that 84 per cent of those killed in 2020 were "deliberately targeted" for their work, a number on the rise compared to previous years (63 per cent in 2019).
Furthermore, RSF notes that the five deadliest countries for journalists are Mexico, Iraq, Afghanistan, India and Pakistan.
Reports emerged in 2020 of violence towards journalists covering widely reported-on protests such as those following the killing of George Floyd in the US, anti-mask protests in Quebec, or more recently protests against new security laws in France.