Aviation leader finds innovative ways to address common workplace safety issues, protect employees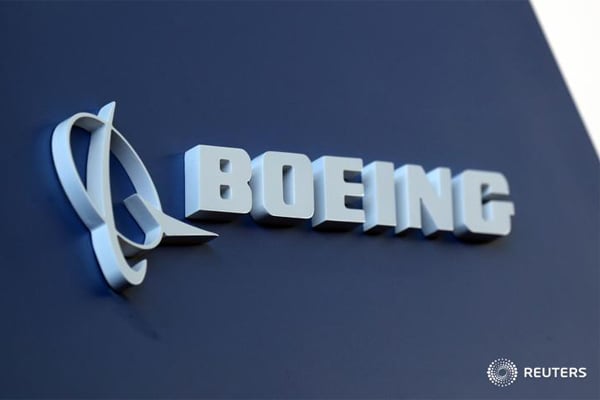 The National Safety Council presented this year's Robert W. Campbell Award to the Boeing Company at the NSC Congress & Expo on Oct. 22. in Houston, TX.
The award is given to organizations that have successfully integrated environmental, health and safety management with business operations, playing a key role in corporate excellence.
"The Boeing Company is a leader in one of those most safety-centric industries in the world," said Deborah A.P. Hersman, president and CEO of the National Safety Council. "Its innovative approaches to EHS excellence make it an ideal recipient of our most prestigious safety award. We are proud to honor them and we appreciate their commitment to making our world safer."
The aerospace company's EHS team works with its research and development groups and individual employees has lead the change in their workplace for creating a safer working environment.
Ergonomic issues are a common risk in aircraft manufacturing environments. Boeing engineers and employees have worked together to create specialized tools for at-risk jobs, then distributed those proven solutions across the organization.
Environmentally, Boeing has used innovation to guide the industry through its ecoDemonstrator Program – a research initiative used to test aviation technologies, designed to improve fuel economy and reduce the noise and ecological footprint of airliners.
"Our people are dedicated to promoting safety in the workplace and enhancing our environmental performance. This important honor recognizes their hard work, which has led to measurable improvements across the company," said Boeing chairman, president and CEO Dennis Muilenburg. "By speaking up, taking action, and changing how we think and work, our teams are upholding our values and ensuring a safer, cleaner future for generations to come."
Boeing received the Council's Green Cross for Safety Innovation Award in 2017.