'Alarming. That is the word for this year's data'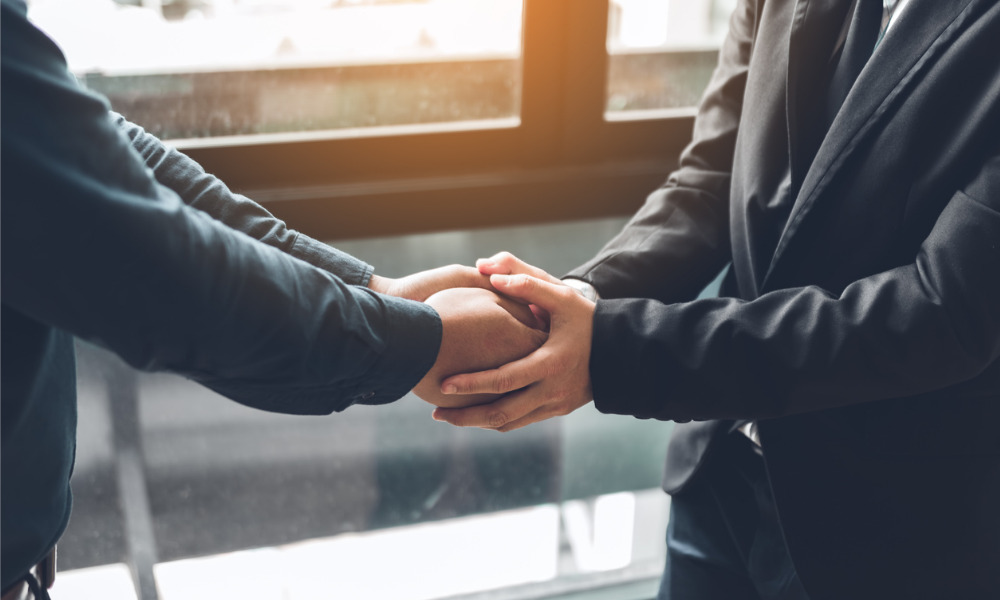 In the wake of COVID, empathy has been cited as one of the best ways organizational leaders are able to help employees manage stressful times. But a new survey is showing that this quality may be lacking in many managers.
While 92% of CEOs view their HR professionals as empathetic — a 27-point jump from 2022 — just 68% of HR professionals view their CEO as empathetic, a 16-point decline from 2022 and the lowest levels ever reported, according to Businessolver.
Just over two-thirds (68%) also say their organization is empathetic, down 23 points from 2022. More HR professionals believe that their employees are empathetic (78%), even though that number has also dropped by 16 points.
Sharp decline in mental health
HR professionals' mental health has declined, finds Businessolver's survey of more than 1,000 employees in February 2023.
More than six in 10 (61%) of HR professionals have experienced a mental health issue in the past year, up nine points from 2022 numbers.
"Empathy fatigue is especially prevalent in helping professions and people overexposed to others' emotional needs. Chronic stress leads to burnout, loss of empathy, emotional exhaustion, and a sense of decreased accomplishment," says Businessolver in its 2023 State of Workplace Empathy Study.
"Alarming. That is the word for this year's data, especially as it pertains to HR's empathy perceptions and mental health challenges," says Jon Shanahan, Businessolver CEO and founder.
Compassion equals better business results
When empathy is lacking, this not only has an effect on mental health, but it's definitely great for business, according to a new report from EY.
Overall, workers feel that mutual empathy between company leaders and employees leads to increased efficiency (88%), creativity (87%), job satisfaction (87%), idea sharing (86%), innovation (85%) and even company revenue (83%).
Empathetic leadership in the workplace leads to:
Inspiring positive change within the workplace (87%)
Mutual respect between employees and leaders (87%)
Increased productivity among employees (85%)
Reduced employee turnover (78%)
"A transformation's success or failure is rooted in human emotions, and this research spotlights just how critical empathy is in leadership," says Raj Sharma, EY Americas consulting vice chair.
"Recent years taught us that leading with empathy is a soft and powerful trait that helps empower employers and employees to collaborate better, and ultimately create a culture of accountability."
On the flip side, when empathy is lacking and toxic behaviours becomes more the norm, results suffer.
Toxic behaviours are known to damage business performance, affecting a range of critical metrics such as employee productivity, engagement and mental health.
Workers affected by toxicity will not bring their best self to work, and may not want to come to the workplace at all, according to Michael Frisina, a visiting scholar at Hastings Center in New York.
"If you have people waking up in the middle of the night, fearful of coming to work, have real anxiety about coming to work and — worst case — have real depression about coming to work, they [are not] engaged with in work, they don't engage their team members, they don't engage their leaders."
This can even lead to diseases as workers' immune systems weaken, he says.
As a result, there are five toxic behaviours that should be extinguished, says Frisina.
Narcissism, micromanagement, setting unrealistic expectations, rudeness and behaviour incompetence are all better served in the dust bin of history, he says.
"Everything about toxic behaviour centres around the selfish self-centredness of the individual," says Frisina, and while individual contributors can express these behaviours, leaders can be just as guilty.