Globalstar and SPOT provide critical communication tools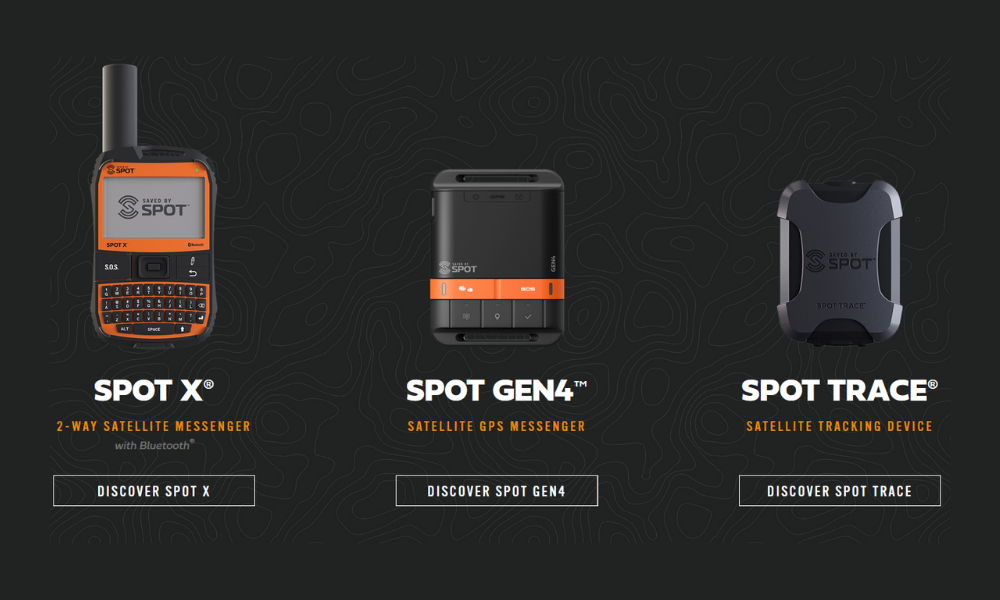 Protecting your lone workforce can be difficult. Work conditions usually change depending on location and required travel often increases the complexity of workplace risks.
When a risk or emergency arises its essential that lone workers have the communication methods they need to access to help immediately. This means having the tools to ask for assistance and share their precise location regardless of cellular coverage.
Stay connected with a safe and productive workforce through the Globalstar satellite technology suite. The Globalstar and SPOT product lines provide a critical line of communication and one-touch emergency response when traditional cellular services are unreliable or unavailable. Businesses and safety managers can protect their lone workforce with:
Satellite Solutions that provide coverage where cellular gaps may exist to provide failover or backup connectivity.
An independent, sole satellite solution to keep your business connected when it matters most.
Fast communication with search and rescue in the event of an emergency by providing GPS coordinates through automatic dispatch of local response teams.
Remote workers can benefit from using SPOT to check-in, send a help message or send an S.O.S. to search and rescue services. Outside of an emergency, workers can stay connected with direct messaging using a MDN (mobile device number), send group messages or mass messages.