How to protect your business in an era of expanding legislation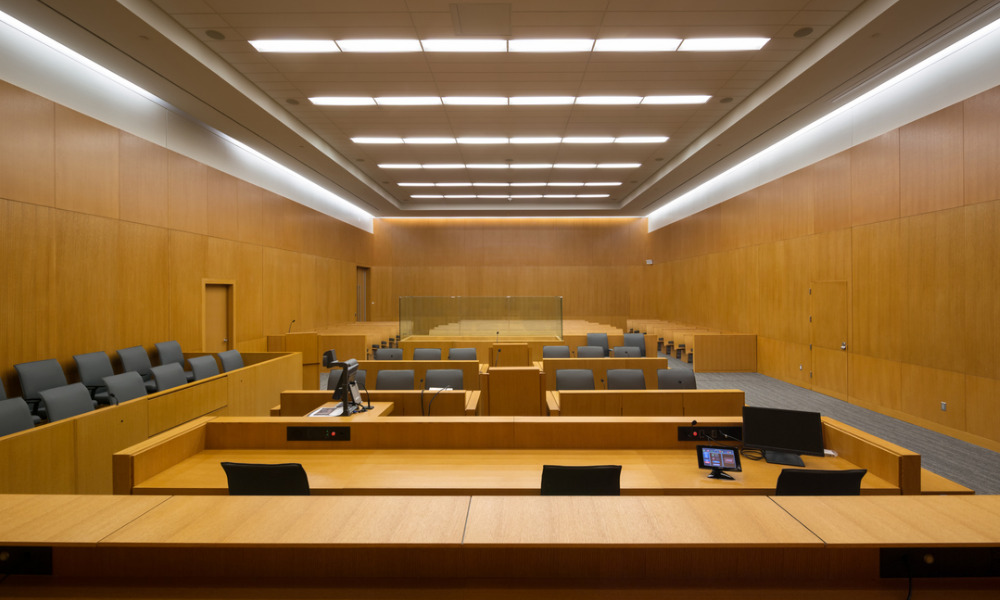 In the ever-evolving landscape of occupational health and safety (OHS) legislation in Canada, staying ahead of the game has never been more critical for employers. With the continual expansion of OHS laws at both the federal and provincial levels, businesses are now facing heightened risks of non-compliance and the looming specter of stricter penalties.
To help navigate these challenges, the OHS Law Masterclass is set to equip employers with the knowledge and strategies needed to ensure compliance, reduce liability, and prioritize workplace safety.
Canada's leading legal experts unite
The OHS Law Masterclass brings together some of Canada's foremost legal experts in the field of occupational health and safety. These seasoned professionals will share their expertise and guide attendees through the intricacies of the latest OHS legislation. By the end of the masterclass, participants will be well-equipped to safeguard their businesses in this rapidly changing legal landscape.
Three key topics will be; managing psychological safety requirements, minimizing liabilities amid rising fines, and addressing workplace harassment and violence.
Empower Your Business
The OHS Law Masterclass provides an unparalleled opportunity for employers and legal professionals alike to stay at the forefront of OHS legislation. By attending, you'll gain the insights needed to protect your business, ensure compliance, and foster a safer workplace for your employees.
This event promises to provide invaluable knowledge and strategies from Canada's leading legal experts. Secure your spot today and take the proactive steps necessary to safeguard your business in this dynamic regulatory environment. Your business's success and your employees' safety are worth the investment.