Northern Services fined six-figure sum over deadly incident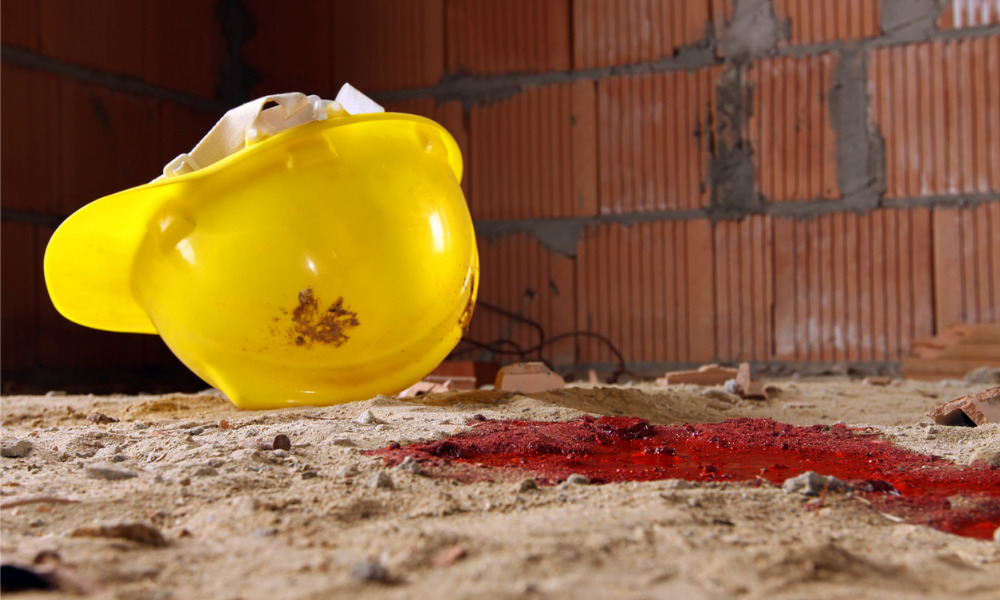 Alberta employer Northern Services (1978) (High Level) Ltd. has been fined $360,000 for an incident that resulted in a fatal injury to one worker.
The incident took place on Sept. 1, 2020, when a worker was in an excavation installing the bottom section on a septic tank.
During this process, a portion of the excavation released and struck the worker. The worker was fatally injured.
The company pled guilty to Section 443(1)(a) of the Occupational Health and Safety Code or for failing as an employer to stabilize the soil in an excavation by shoring or cutting back, according to the Alberta government.
Northern Services' payment will be in favour of Northern Lakes College to fund Industrial Safety Training.
All other charges against the company were withdrawn. All charges against Thomas Gramson were also withdrawn.
Several other employers were also previously charged for fatal injuries to workers.
Earlier, Alberta employer Grove RV and Leisure Inc. was fined for the fatal injury one its workers sustained in the workplace. One worker found another worker pinned between the RV and tractor in a jack-knife position.
The City of Humboldt in Saskatchewan was also following the death of a worker. The worker was fatally injured after a trench wall collapsed.
Ontario Inc. – operating as Truly Green – was also after pleading guilty to violations that led to a critical injury on a worker. The worker fell inside a shaft and sustained critical injuries.
Ontario employer Accuristix, Inc. was also fined after pleading guilty to a violation that led to a critical injury to one worker. One employee drove a stand-up forklift toward another worker on a stationary rider forklift to hand him an electronic scanner. However, the second worker suffered a critical injury when stepping off the rider forklift.
There had also been workers who died in the workplace following incidents.
One male worker was found dead on a mine property near Val Gagne, northeast of Timmins, Ont. a day after he went missing following a workplace incident.