Province's Bill 5 will implement a speed limit for motorists approaching a stopped roadside worker vehicle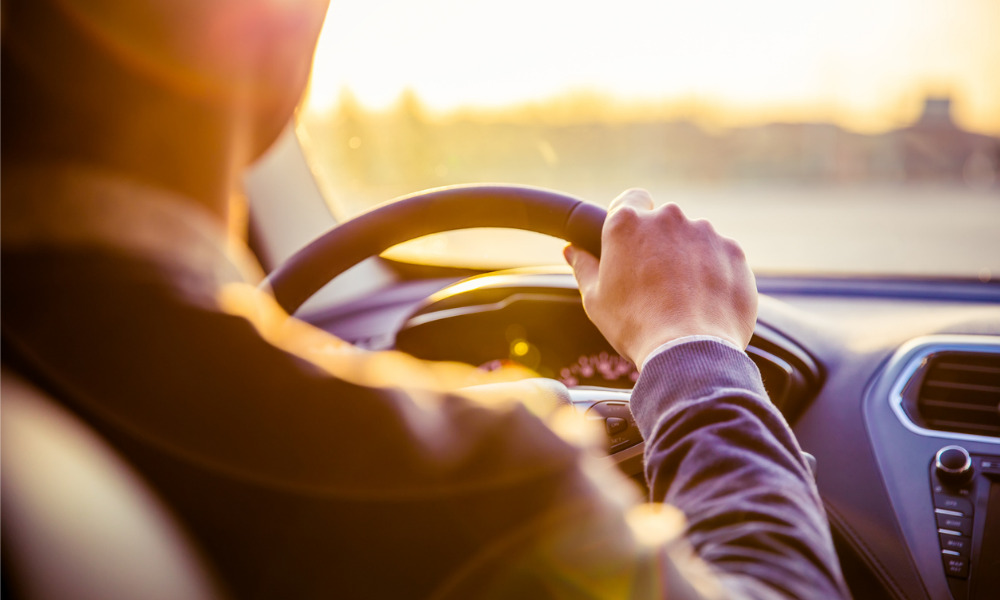 Alberta is looking to make work much safer for roadside workers.
Bill 5 or the Traffic Safety Amendment Act, 2022 will require all motorists traveling in the same direction to slow down to at least 60 km/h when passing a stopped roadside worker vehicle with its lights flashing.
The proposed changes will also require motorists traveling in the opposite direction on single lane highways to slow down to 60 km/h when passing. It already passed first reading in congress on March 16.
"Roadside workers work in a high-risk environment and deserve the best protection so that they can go home safely to their families at the end of their shift. That's why, following consultations with the public and stakeholders, Alberta's government is proposing these changes to protect all those working along our highways," said Rajan Sawhney, minister of transportation.
Forty per cent of Canadians believe distracted driving is the number one cause of car-related deaths, surpassing impaired driving (33 per cent), according to a previous survey.
Nearly all Canadians agree that everyone must do their part to make the roads safe but many are not willing to embrace proven measures for safer roads, according to a previous report.
Proposed changes under Bill 5 will give similar protection to roadside maintenance workers and snowplow operators that first responders and tow truck operators currently have under the Traffic Safety Act.
In December 2020, Alberta allowed snowplow operators on its highways to use flashing white strobe lights to increase their visibility, and install new signage along highways to remind Albertans to drive to conditions and be cautious near roadside workers this winter.
The new legislation is a welcome development, according to stakeholders.
"Alberta's road construction and maintenance industry puts worker safety first. This legislation is greatly appreciated because we need drivers to slow down and do their part to make their highways – our worksites – safe and efficient for all," said Ron Glen, CEO, Alberta Roadbuilders and Heavy Construction Association.
"Near misses and collisions are a regular occurrence for Alberta's tow truck operators, emergency responders and other roadside workers. We applaud these changes as an important first step in improving the safety of these essential workers and look forward to our continued work in further improving their visibility and safety," said Michelle Chimko, president and CEO, Alberta Motor Association. "We ask all Albertans to take care when passing a roadside scene. Those few extra seconds can make all the difference in keeping someone's loved one safe."
Alberta's Government will conduct an educational campaign for all drivers prior to the anticipated enforcement date of spring 2023.
In March 2021, Alberta announced it is investing $5 million through the Driving Back to Work grant program to help train commercial Class 1 or tractor-trailer drivers in the province.
The proposal of the bill follows an online survey with 15,000 Albertan respondents conducted by the government from March 16 to April 6, 2021.
That survey found that 92 per cent supported requiring all vehicles to provide one lane of space when passing a roadside worker vehicle when its lights are flashing. Sixty per cent felt that the current passing laws were inadequate.
Current fines for passing an emergency vehicle on the side of the road can range from $136 to $826, depending on the speed.
Between March 2018 and March 2021, there were 128 collisions involving snowplows contracted by Alberta Transportation. On top of that, there have been 36 near misses and at least 13 serious roadside incidents involving Alberta tow trucks and passing vehicles since December 2019, the Alberta Motor Association reported.