Legislation will provide more convenient way to access essential health and safety information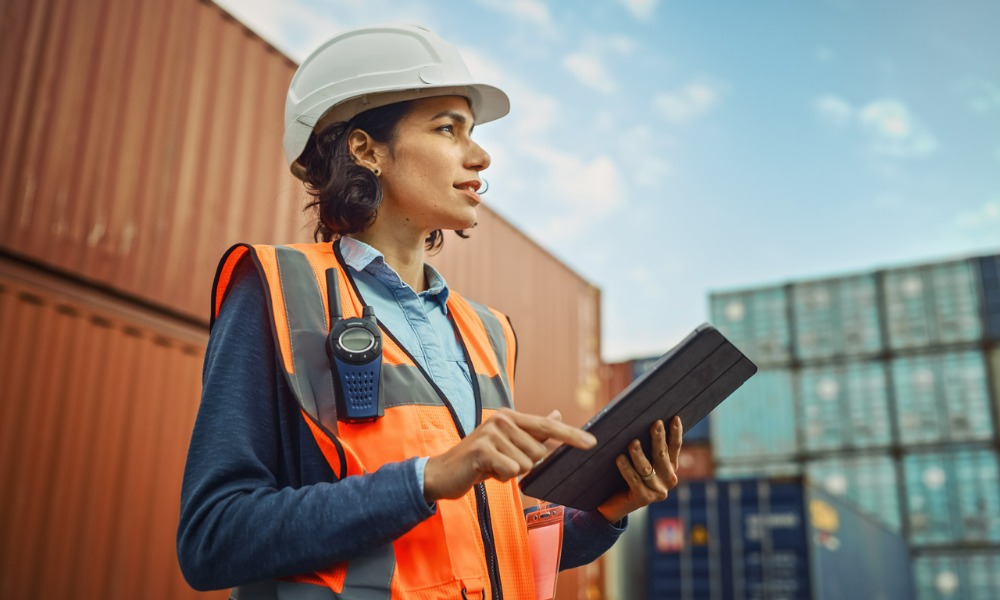 Alberta is looking to make workplaces in the province safer.
The province has introduced a new occupational health and safety (OHS) legislation search tool that provides work site parties with a more convenient way to access essential health and safety information.
"Updated and easy-to-understand OHS legislation will help workers and job creators ensure safe and healthy workplaces that support jobs and Alberta's economic recovery," said Kaycee Madu, minister of labour and immigration. "This new online search tool is a significant step in ensuring that OHS rules are easy to reference and apply."
A number of employers are not fully aware of or educated on what they need to do to be compliant – whether it be training or inspections – when it comes to fire safety.
The tool – available here – will enable employers and workers to more efficiently access and apply the health and safety rules relevant to their workplace. With a searchable web-based version of the legislation, residents of the province can quickly navigate and share individual sections from all three components of OHS legislation in one place.
The format is designed for use on both computers and mobile devices. The search tool contains a word-for-word transfer of the OHS Act, regulation and code, as it appears in the Alberta Queen's Printer, the official source of Alberta government laws, materials and publications.
Users of the search tool will be able to view, download, email and print custom collections of legislation sections.
One stakeholder expressed excitement for the new tool. "We are excited about the release of the OHS legislation search tool," said Carola von Sass, director, Alberta Forest Products Association. "The Government of Alberta is taking important steps to ensure that all Albertans are able to access health and safety legislation quickly and efficiently. This is a real step forward in accessibility for our members and hopefully a glimpse of future innovations to come."
The tool is not intended to replace the Queen's Printer version, but gives Albertans the option to access what they need without scrolling through long PDF documents.
Scotlynn Farms, based in Vittoria, ON, became the first employer to be prosecuted for a COVID-19 related death under the province's occupational health and safety laws. And there are a number of reasons the case should be seen as significant by Ontario employers, said Jeremy Warning, Partner, Mathews Dinsdale & Clark LLP.