Vancouver park remains open to public during tree removal work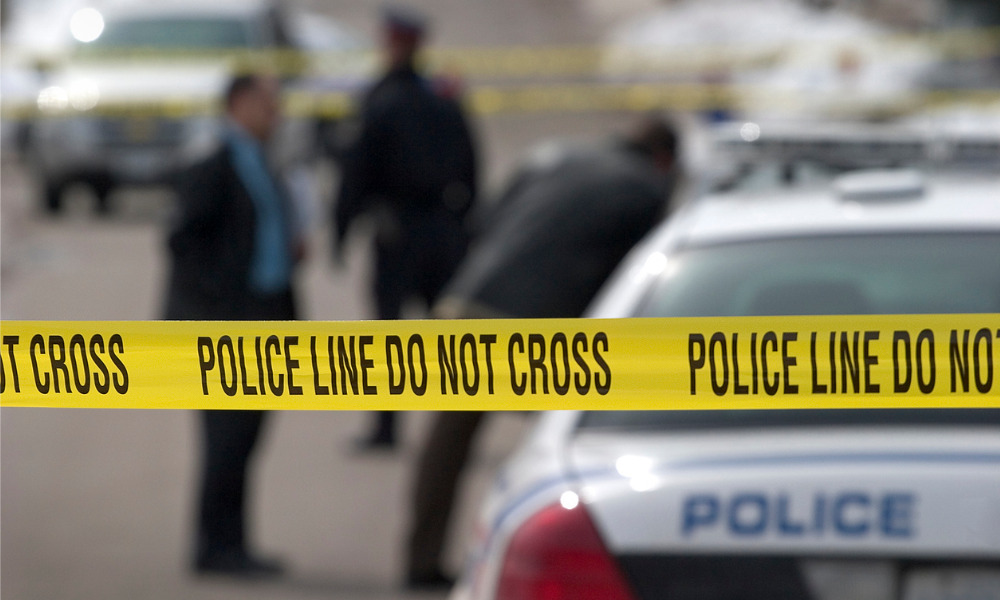 Criminality has not been ruled as North Vancouver police and WorkSafeBC investigate the death of an arborist.
The male tree surgeon – who was in his 30s – died while working on trees in Princess Park, North Vancouver around 11:40am on September 30, according to reports. North Vancouver RCMP refused to disclose the name of the employer.
Read more: Farm Boy fined after roof collapse injures worker
WorkSafeBC, meanwhile, said in a statement that it has launched an investigation "to identify the cause of the incident, including any contributing factors, so that similar incidents can be prevented".
The District of North Vancouver, which owns Princess Park, had contracted DC Tree Services to remove hazardous trees. One sign affixed by the district to a tree at a nearby trailhead reads: "In the coming weeks, select trees in this area will be removed. They have become hazardous and pose a risk to public safety."
Read more: New court dates set for inquest, trials in Ontario construction deaths
However, the park remained open while the work was being done and even during the initial phases of the investigation after the worker's death, according to North Shore News.
In a statement, North Vancouver Mayor Mike Little expressed condolences to family, friends and colleagues of the worker. "This young man was performing important, essential work in our community," Little said. "Everyone deserves to return home safely at the end of the workday. But tragically, that wasn't the case for this person.
Little added that he has reached out to the company's owners to offer sympathies and support.
"We're working with WorkSafe BC, BC Coroners Service to do a fulsome investigation and, obviously prevent similar tragedies in the future," said Const. Mansoor Sahak, North Vancouver RCMP spokesperson in the report.