Worker came in contact with moving part of a press machine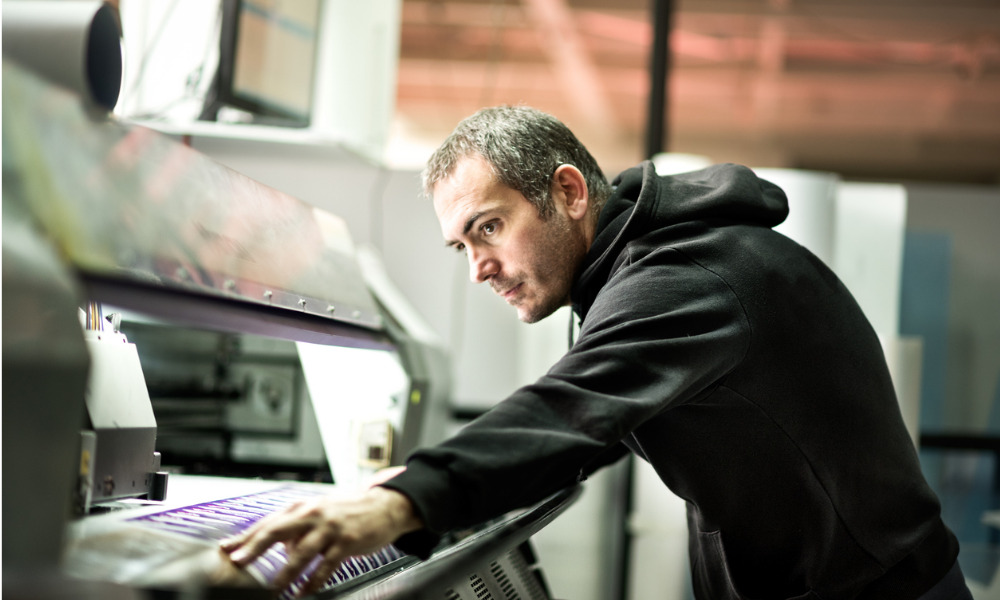 A British Columbia manufacturing employer has been asked to pay a five-figure fine after one of its workers was seriously injured in the workplace.
P.T.I. Punch Tools Inc. was fined $20,474.24 for the incident that happened at its workplace in Coquitlam city.
On the day of the incident, the worker was adjusting the clip of a press machine while it was in operation. During this process, the worker contacted a moving part, resulting in a serious injury.
Following an investigation, WorkSafeBC determined the method of safeguard routinely used for the machine was not adequate to protect workers from injury.
"The firm failed to ensure that machinery was fitted with adequate safeguard that prevent workers from accessing hazardous points of operation, a repeated and high-risk violation," according to the government agency.
Numerous B.C. employers were also previously fined after their employees were injured in the workplace.
Parallel Wood Products Ltd. was fined $30,171.24 for an incident that happened at the company's Williams Lake worksite. The worker was attempting to clear a jammed board at the infeed roll section of a planer machine when they sustained a serious injury.
Prime Health Ltd./Asian Herbs & Nutritionals was fined $28,090.34 for an incident that happened when a worker tried to dislodge a plastic bottle from a sorting and conveyor machine. While doing this, the worker came into contact with a nip point and was seriously injured.
Precision Diversified Oilfield Services Corp. – also known as Precision Drilling Canada LP or Precision Drilling – was also ordered to pay $206,892.98. On the day of the incident at the Seven Mile Corner site, a worker was walking alongside the catwalk of a rig as it was being moved from one well bore location to another. The worker tripped and was injured by one of the hydraulic feet used to move the catwalk.
Ontario employer Cargill Limited was also fined $100,000 after one of its workers was injured in the workplace. A machine tipped over and landed on a worker, causing critical injuries. Countrywide Recycling Inc. – a company that provides waste management and recovery services – was also asked to pay $100,000 for one incident that left one of its workers fatally injured.