The case is an important reminder for employers on upkeeping health and safety standards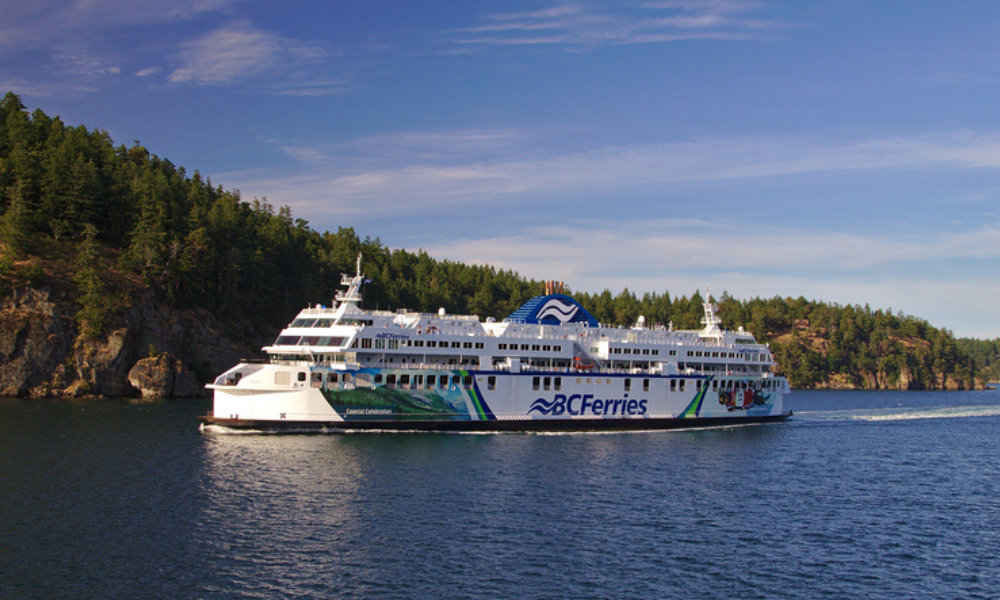 A British Columbian organization has been fined $674,445 following the death of one of their workers in June 2020. BC Ferries was handed the penalty after the worker fell into the water and drowned trying to retrieve an item floating on the surface.
After an investigation into the incident, WorkSafeBC found that "the fabric webbing panels were insufficient at controlling the hazard of falling into the water below," Castanet reports.
"The firm failed to ensure the health and safety of all workers at its worksite," added WorkSafeBC. "The firm also failed to provide its workers with the information, instruction, training, and supervision necessary to ensure their health and safety. These were both high-risk violations."
The importance of health and safety
Workplace health and safety has been something of a priority for HR leaders over the past two years. According to statistics from WHO, almost two million employees die from work-related causes each year. Now, as employees head back into the office, it's more important than ever that HR leaders ensure their workplaces are as safe and hazard-free as possible.
"HR can improve safety for all employees by providing staff with refresher training and resources – especially managers," Jan Mirkowski, international health and safety consultant at Arinite told HRD in an earlier interview.
"Even managers in low risk working environments hold health and safety responsibilities and need to understand their role in making the company's policies work. The single biggest safety mistake employers make is appointing a full-time or part-time consultant and then believing that their responsibilities have been outsourced - with no further need for managers to become involved or take an interest. That's not the case."