Worker fell at a construction site in Newfoundland in December 2020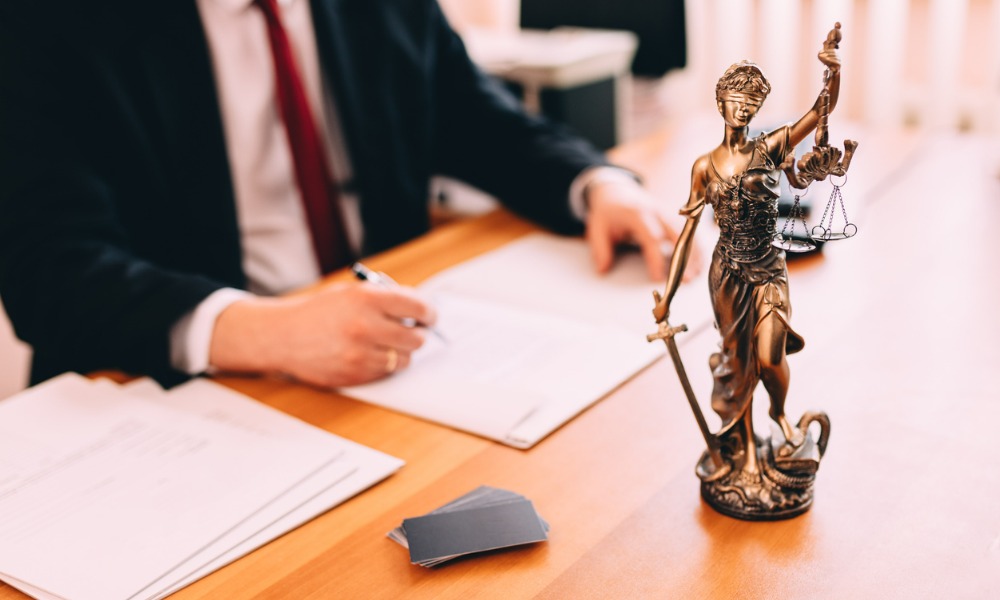 Newfoundland and Labrador employer Bluebird Investments Limited is facing eight charges under Newfoundland and Labrador's Occupational Health and Safety Act and Regulations after a worker suffered serious injuries in the workplace.
A company supervisor is also facing one charge after the incident.
The worker fell at a construction site in Corner Brook in December 2020.
Digital Government and Service NL's Occupational Health and Safety Division investigated the incident, according to the provincial government.
It found the employer failed to:
provide a safe workplace and the necessary equipment, systems and tools that were without risk to workers;
provide the information, instruction, training, supervision and facilities to ensure a safe workplace;
ensure that workers, and especially supervisors, were made familiar with the hazards;
ensure that their occupational health and safety program included written safe work procedures appropriate to the hazards;
ensure that safe work procedures were followed;
ensure that work procedures promoted the safe interaction of workers and their work environment;
ensure that regular inspections of the workplace were conducted that would ensure safe working conditions;
ensure that appropriate fall protection was used where a worker is exposed to a hazard of falling from a work area that is three meters or more above a safe surface.
The company supervisor, meanwhile, is charged with failure to ensure the health, safety and welfare of all workers under his or her supervision, according to the NL government.
The company is scheduled to appear at Provincial Court in Corner Brook on Nov. 29, 2022.