Five others taken to hospital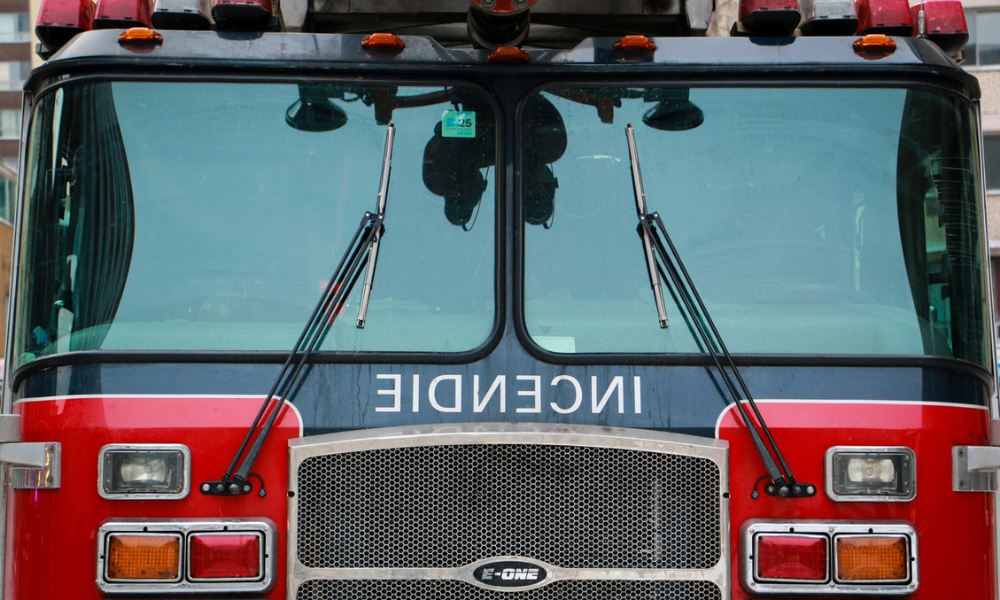 A firefighter has died after falling into the St. Lawrence River in Montreal during a rescue mission near the Lachine rapids on Sunday evening.
The body of 58-year-old Pierre Lacroix, a firefighter with the Montreal fire department (SIM), was found early on Monday morning after a 12-hour search that lasted all night.
The SIM received a call for a broken down boat drifting upstream of the rapids with two people on board on Sunday evening around 7pm, according to Louise Desrosiers, SIM spokesperson.
Four firefighters responded and picked up two people in what started out as a routine rescue operation. However, the rescue boat itself capsized at around 7:30 pm, according to various sources.
Multiple news outlets report that the boat capsized after it was violently hit by the rapids.
According to Le Journal de Montréal, Lacroix had over 30 years of experience as a firefighter and was only one year away from retiring. Flags in the city of Montreal will be at half-mast in his honour.
In a statement, incumbent Montreal mayor Valérie Plante said:
"On behalf of all Montrealers, I would like to offer my condolences to the members of the family as well as to all the firefighters of the SIM, and of firefighters union for the tragic loss of a father, a friend and a man of courage who died in service."
Said Montreal mayoral candidate Denis Coderre on Twitter:
"A very sad Monday morning... The body of the firefighter who capsided in St. Lawrence River last night was found. I offer my sincere condolences to his family, his relatives and his colleagues, who risk their lives for our security."
Rescue workers called to the scene were able to recover everyone on board – including three of the firefighters – except for Lacroix.
Those who were rescued were taken to the hospital and "there is no reason to fear for their lives," said Fabienne Papin, a spokesperson for the city of Montreal, according to the report.
Units involved in the search and rescue operation included Montreal police's nautical unit, the Canadian Coast Guard, a Sûreté du Québec helicopter, Montreal firefighters and firefighters from Longueuil, Varennes, La Prairie, Saint-Jean-sur-Richelieu and Châteauguay.