Multiple workers struck, one critically injured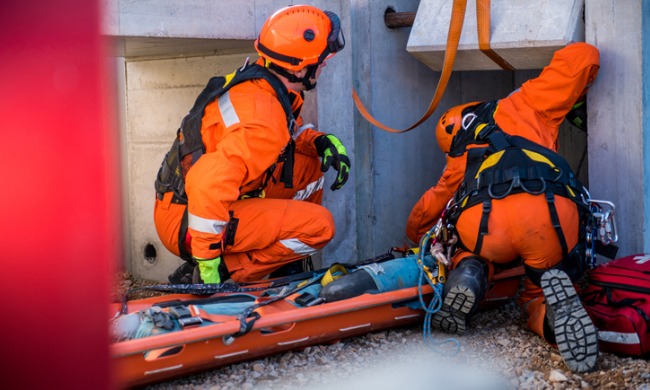 K-Line Maintenance and Construction has been fined a total of $187,500 after a worker injury on a bridge in Burlington, Ont. The court imposed a fine of $150,000 and a victim fine surcharge of $37,500.
The incident took place at the Burlington Canal Lift Bridge on July 6, 2016.
A rope was being used to pull a cable assembly to replace cabling over top of the span of the bridge.
The rope being pulled by a puller/tensioner truck broke. This caused the cable to fling back over the bridge, striking multiple workers. One worker was critically injured.
The company was found guilty of failing as an employer to ensure that the equipment, materials and protective devices provided by the employer were maintained in good condition, contrary to section 25(1)(b) of the Occupational Health and Safety Act.
Source: Ontario Ministry of Labour