Worker came into contact with planer's top head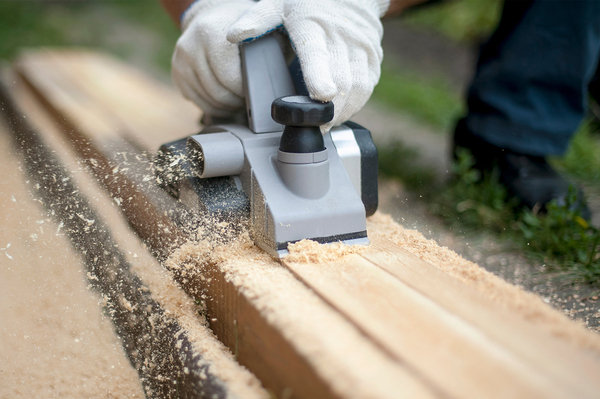 Canadian Forest Products (Canfor) has been fined $129,460 by WorkSafeBC.

A worker at this firm's sawmill in Vavenby, B.C. was operating a planer when it became jammed with a broken board. While using a stick to unjam the planer, the worker came in contact with the planer's still-rotating top head and sustained serious injuries.

WorkSafeBC determined that although the worker had locked out the planer, it had been switched to bypass mode a few days earlier. This meant that, when power was turned off, the head would continue to rotate.

The firm failed to ensure its planer was equipped with brakes on the heads as required, and failed to ensure that no work was done on machinery until hazards were effectively controlled.

The firm also failed to ensure that machinery was capable of safely performing its function and of being operated in accordance with safe work practices. These were all high-risk violations.