Worker suffered serious injuries when coil unexpectedly retracted down the well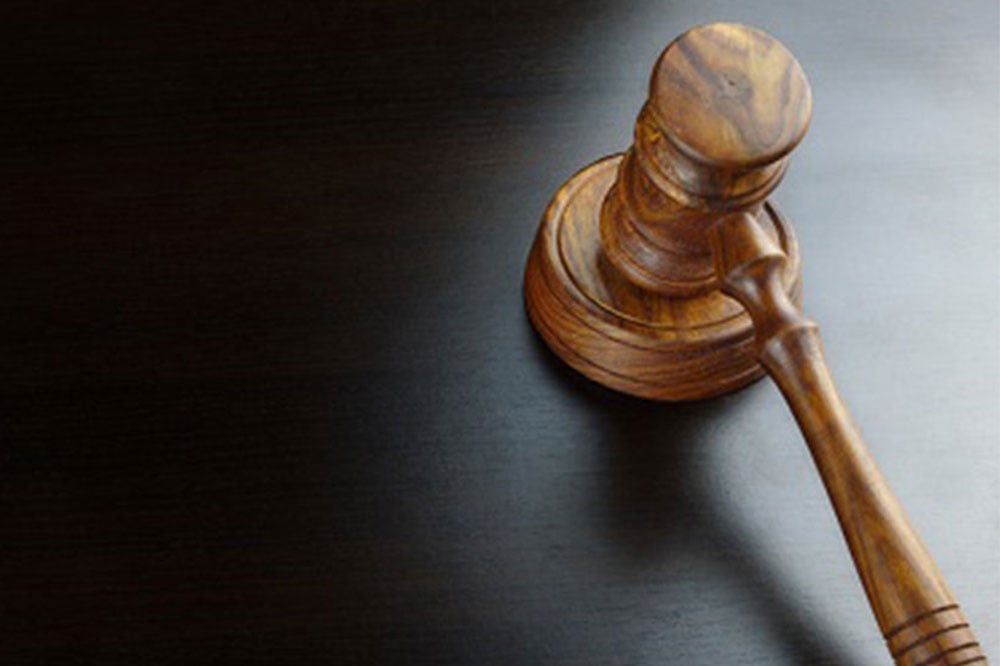 MX Consulting has been fined $143,750, inclusive of a 15 per cent victim fine surcharge, for a serious injury to a worker.
On Dec. 3, 2016 in Brooks, Alta., a contractor was removing downhole well tubing and stripping coil from within the tube. Approximately 500 metres of coil was pulled out of the well and laid on the ground. Workers had to reposition equipment closer to the well to pull the remainder of the coil out. When they disconnected from the coil, it unexpectedly retracted down the well and struck a worker. The worker suffered serious injuries.
MX Consulting pleaded guilty to section 2(1)(a)(ii) of Alberta's Occupational Health and Safety Act for failing to ensure the health and safety of a worker not engaged in the work of that employer but present at the work site by permitting use of unsafe procedures in extracting coil tubing.
The other charge against MX Consulting was withdrawn.
All charges against Canadian Natural Resources, Kevin Mowat and Treeline Well Services were withdrawn.
Source: Alberta Labour