Peace River Hydro Partners Construction was fined a similar amount last year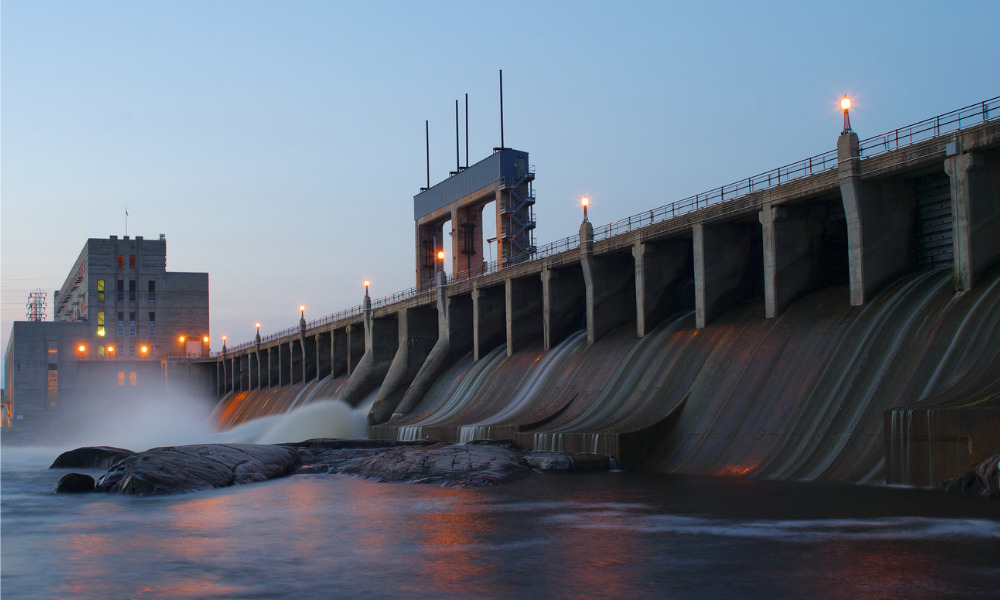 BC firm Peace River Hydro Partners Construction Ltd. was fined $662,102.48 in March this year following a worksite inspection by WorkSafeBC. The worksite, a hydro dam construction project based in Fort St. John, was found to be in violation of several health and safety guidelines. These violations were observed with regards to the use of wheel chocks and curbs for rock trucks, training and documentation, and emergency facilities, chemical labelling, and ventilating in a lab.
WorkSafeBC found that the construction firm had failed to install adequate curbs where there was a danger of a vehicle running off the edge of an elevated area, and failed to ensure that each piece of equipment was capable of safely performing its functions. Additionally, it was found that Peace River Hydro Partners Construction failed to provide its workers with the training necessary to ensure workers' health and safety, and to keep adequate training records. Furthermore, the firm failed to take action to correct reported unsafe work conditions without delay as well as failing overall to ensure the health and safety of all workers at its worksite. WorkSafeBC reports that these were all repeated violations.
Peace River Hydro Partners Construction had already been fined $662.102 last year in August, after a worker at the Fort St. John site accessed the main circuit breaker in a high-voltage electrical cabinet on the firm's tunnelling equipment and sustained an electrical shock injury.