'A worker's use of drugs creates unacceptable safety risk'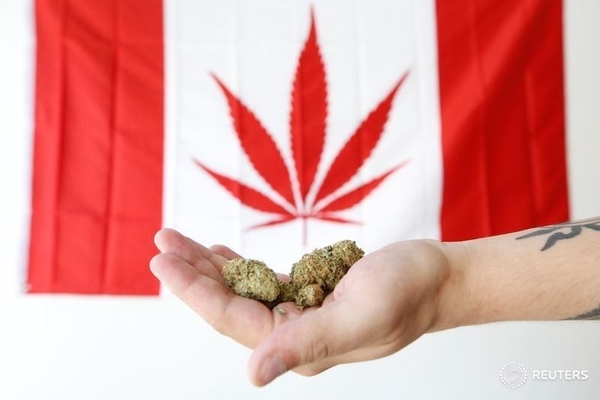 Energy Safety Canada and the Construction Owners Association of Alberta have jointly released an updated alcohol and drug policy model to support employers in safety-sensitive workplaces.
The Canadian Model for Providing a Safe Workplace is a detailed cross-industry guideline to support companies with updating their workplace impairment policies. Developed in collaboration with industry stakeholders, including employers, labour associations, legal and medical experts, the specifications outlined in the model provide a solid legal framework for employers to adapt.
"The oil and gas and construction sectors are inherently safety-sensitive. A worker's use of drugs creates unacceptable safety risks," said Murray Elliott, president of Energy Safety Canada. "We believe employers working in safety-sensitive industries need the right controls to ensure workers and the public are protected from alcohol and drug impairment risks — the (model) gives these employers a foundation to put these controls in place."
With the potential for increased cannabis use resulting from legalization, many Canadian employers are looking to strengthen or update their alcohol and drug policies. The model provides guidance for the construction and oil and gas industries to ensure adherence to employers' legal obligations to maintain a safe work environment.
"Over the last decade, the use of alcohol and drugs in the oil and gas industry has been an ongoing safety concern — the Cannabis Act adds another layer of complexity to this existing issue," said Paula Campkin, vice-president and chief safety officer of Energy Safety Canada. "The implications of a worker stepping onto a work site unfit for duty in safety-sensitive environments can, and has, resulted in serious consequences that could affect not only workers, but also surrounding communities and the environment."
The policy model is available at EnergySafetyCanada.com and COAA.ab.ca.