Man was reportedly employed by Caruk Hall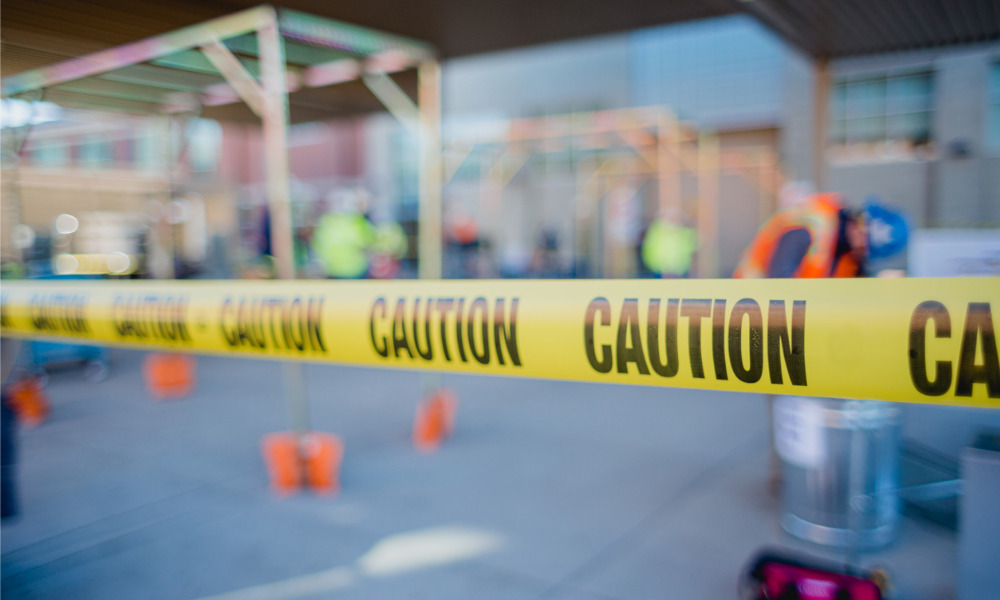 A construction worker has died after falling 15 feet from a roof in Toronto on Friday morning.
The incident happened in the city's west end near the Kipling Avenue and Rathburn Road area shortly before 11am. The man was transported to hospital with critical injuries.
The Ministry of Labour has been called in to investigate and sent a statement to Canadian Occupational Safety confirming the worker passed away from his injuries.
Read more: Newcrest confirms death of worker at Brucejack mine following 'critical incident'
"We are saddened to hear about this incident," reads the statement. "Our thoughts are with the family, friends, and coworkers of the deceased worker."
It goes on to say the man was reportedly working for Caruk Hall.
Canadian Occupational Safety has reached out to the company for comment.
We will bring you updates on this breaking news story as they become available.