Worker in serious but stable condition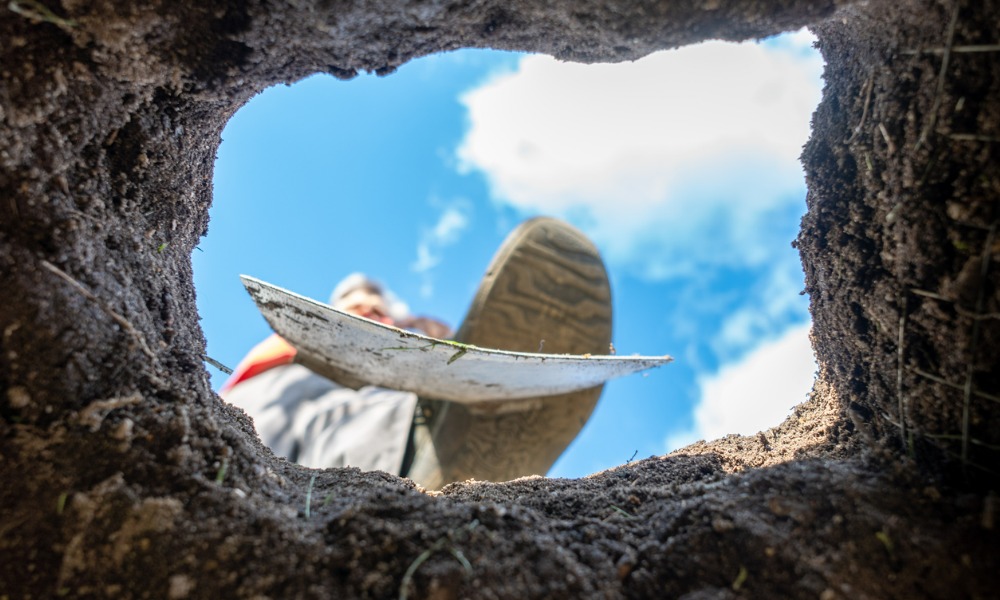 A construction worker was hospitalized after falling into a hole at an Edmonton construction site in Alberta.
The incident happened on the morning of March 7. Edmonton Fire Rescue Services responded to a call from EMS at 7:39 a.m. for help at a construction site in the area of 122 Street and 106 Avenue.
The worker fell about 20 to 25 feet down the hole, according to a report from CTV News, citing EFRS.
Firefighters and the EFRS technical rescue team successfully rescued the worker around 8:10 am.
EMS assessed the workers at the site before taking them to the hospital.
The man was taken to hospital in serious but stable condition, reported CTV News, citing a spokesperson with Alberta Health Services.
In 2015, a worker was hospitalized in Edmonton after falling 20 feet into a hole on the north end of the Walterdale Bridge.
Previously, Ontario employer 2341134 ThermoEnergy Structures Inc. was fined $60,000 after one of its workers suffered critical injuries from a workplace incident. The worker fell from the bucket of the bucker truck to the ground, sustaining critical injuries.
Also, Réal Morin, a machine operator for lumber manufacturer Groupe Lebel inc., fell to his death on March 25, 2021 at one of the firm's warehouses in Saint-Joseph-de-Kamouraska, QC.