Man struck by equipment in 'tragic incident'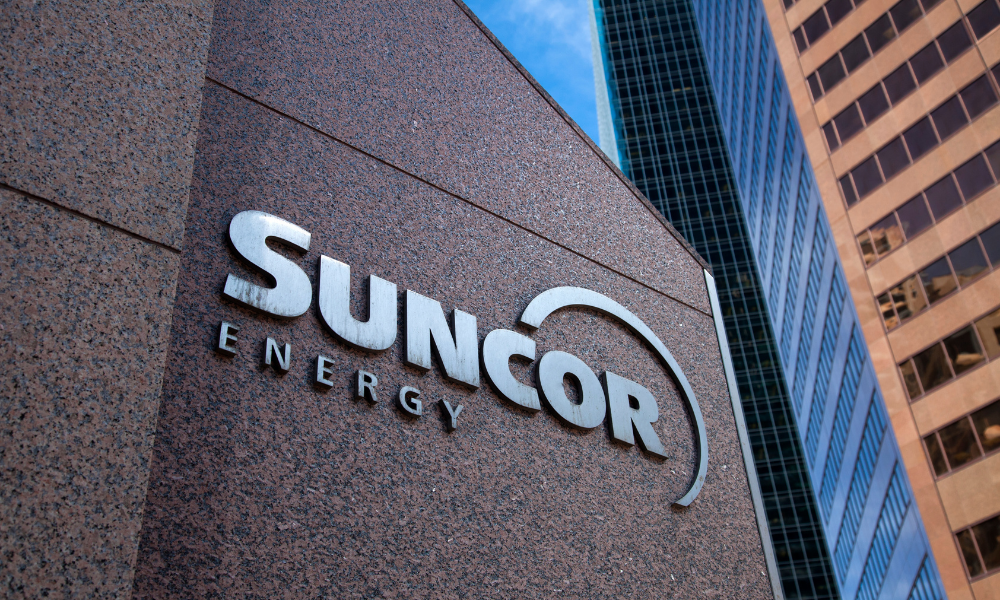 A 26-year-old male worker has died after being struck by equipment at the Suncor Energy Inc.'s Base Mine in Alberta.
The incident happened around 3 a.m. on Thursday at a shovel maintenance pad in the mine, Suncor said in a statement. The worker, who was employed by Komatsu, a Japanese multinational corporation that manufactures construction equipment, was pronounced dead at the scene.
"This is a tragic incident," Suncor spokesperson Leithan Slade said in an interview Thursday. "We extend our deepest condolences to the family and the friends and the co-workers of this individual, and we'll be launching a full investigation to find out what happened."
The worker died just days before Suncor makes an oil sands operations presentation on July 13 to update investors on its production, reliability and safety plans and performance.
Alberta Occupational Health and Safety is also investigating the incident.
In January, one worker was also killed and two others injured in a vehicle collision at Suncor's Base Plant Mine near Fort McMurray, Alta. Mark Little, CEO of Suncor, then said that the incident and two other incidents which happened in December 2021 were "unacceptable" and that the company is committed to doing more to keep its workers safe.
In February, Little announced that the company would be adopting mining safety technology for what he says is the first time in the oilsands. "This is a technology that is used globally in mining, but it is not used in oilsands. So, we'll be the first oilsands company to universally use this all across the mines," said Little.
Little says that, in addition, Suncor's management is focused on engaging with its front-line workers on the topic of safety, and to enhance the company's safety culture has also "spent quite a bit of time reducing the prescriptive procedures, which quite frankly we found out a lot of people are not using or following […] there was a gap between the practice and the actual procedures."
Since 2014, there have been at least 12 deaths at Suncor sites, more than all of its rivals combined, noted The Canadian Press.