WorkSafeBC issued stop work order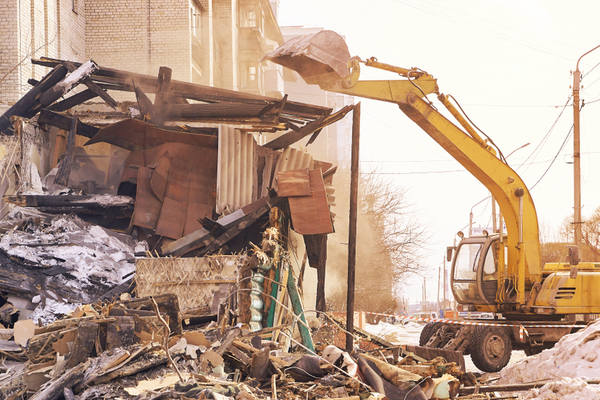 East West Excavating has been fined $11,444 by WorkSafeBC.
This firm was conducting demolition activities at a house in New Westminster, B.C. WorkSafeBC inspected the work site and observed demolition debris throughout the site and demolition dust on the clothing of four of the firm's workers.
No containment measures were in place, and the workers lacked personal protective equipment including respiratory protection.
WorkSafeBC issued a stop-work order. Tests conducted later confirmed the presence of asbestos-containing materials (ACMs) on site.
The firm failed to safely contain or remove hazardous materials before allowing demolition work that would disturb those materials. This was a high-risk violation.
Source: WorkSafeBC