The company had been fined earlier this year for similar reasons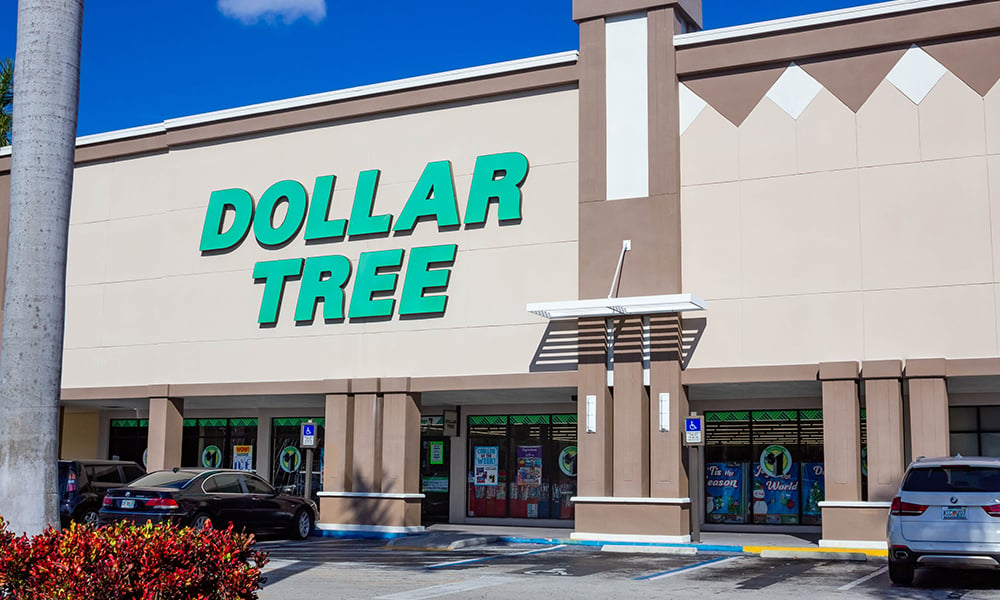 In June this year, Dollar Tree Stores Canada, Inc. was fined $225,734.42 following an inspection of their retail location in Maple Ridge, B.C.
WorkSafeBC's inspection of the Maple Ridge retail location uncovered a number of safety deficiencies. These include:
Boxes of merchandise which were stacked in an unstable manner. They were also adjacent to designated walkways, and restricted access to the main electrical circuit panel;
Unsecured helium gas canisters with boxes that had been piled on top of them;
Material and equipment which the firm had failed to securely stack and store in a secure manner, which WorkSafeBC deems a high-risk violation;
Passageways around electrical equipment which the company had failed to ensure were kept clear of obstructions, Dollar Tree also failed to secure compressed gas cylinders to prevent falling or rolling;
Failing to provide adequate first aid attendants and services for responding to injured workers as well as failing to conduct meetings as required to address unsafe conditions, and failing to keep worker training and orientation records.
All of these were repeated violations, and were based on similar violations which has occurred at the company's other retail locations.
This is not the first time that Dollar Tree has been fined. In February this year the company was fined $112K for multiple violations. Amongst other fines, in May 2019, the company was fined over $500K after one of its stores in Vancouver was found to have unsafe conditions.
Source: WorkSafeBC