WorkSafeBC observed two workers at base of unsupported vertical excavation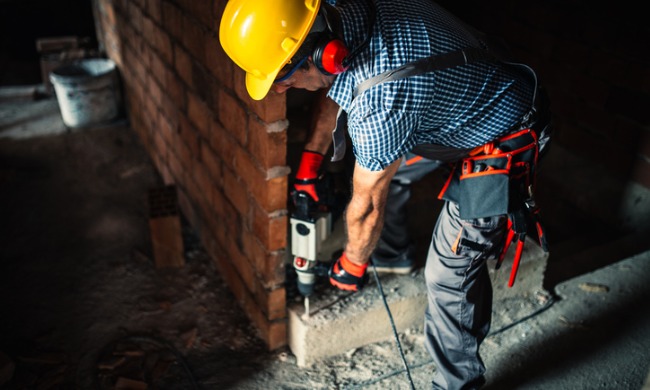 CD Construction Drilling has been fined $23,593 for poor safety practices observed at a Kennedy Lake, B.C. work site.
This firm was conducting hammer drilling for a pipe installation as part of a highway improvement project.
WorkSafeBC inspected the site and observed two workers at the base of an unsupported vertical excavation with a depth of about 3.7 metres. The firm failed to ensure that, prior to worker entry, excavations were sloped, benched, or otherwise supported as required.
This was a high-risk violation.
Source: WorkSafeBC