Quebec hospital vows to cooperate with CNESST during investigation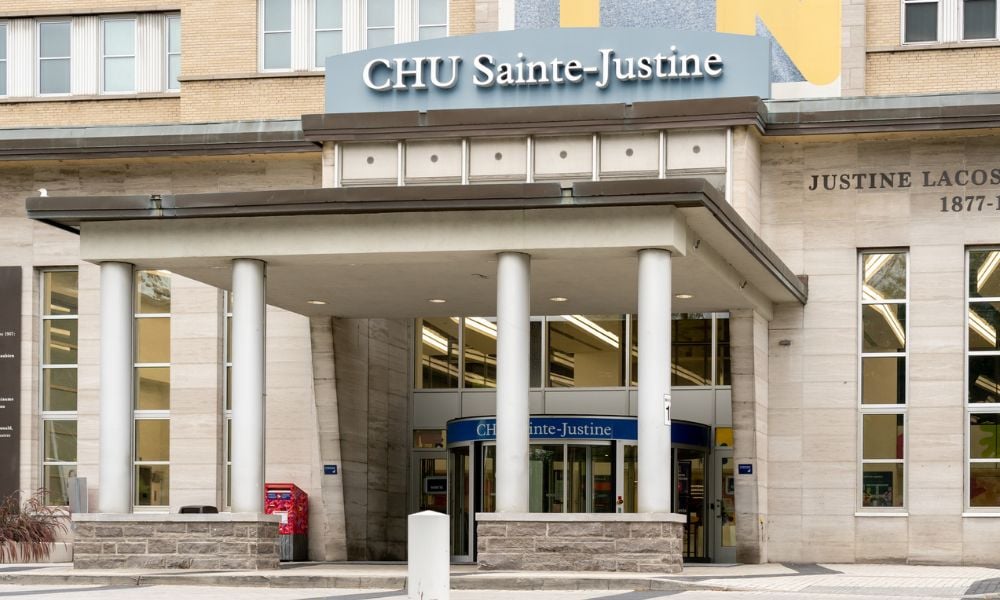 An elevator worker fell seven floors while performing his duties at a hospital in Quebec and is now in critical condition.
The incident happened at noon on Wednesday at the Centre hospitalier universitaire Sainte-Justine (CHU Sainte-Justine).
In a statement obtained by Canadian Occupational Safety, hospital spokesperson Genevieve Martel says the male worker was employed by a private company that maintains the elevators at the hospital.
Read more: Farm Boy fined after roof collapse injures worker
"The Sainte-Justine's heart goes out to the worker, his family and his colleagues at the private company," wrote Martel, adding that "occupational health and safety is a priority at Sainte-Justine."
Martel says the hospital will cooperate with Quebec's labour safety board, the CNESST, during its investigation.
Read more: Scaffold design responsible for deaths at paper mill
We will bring you more updates on this story as they become available.