Worker, who was not using fall protection equipment, fell from roof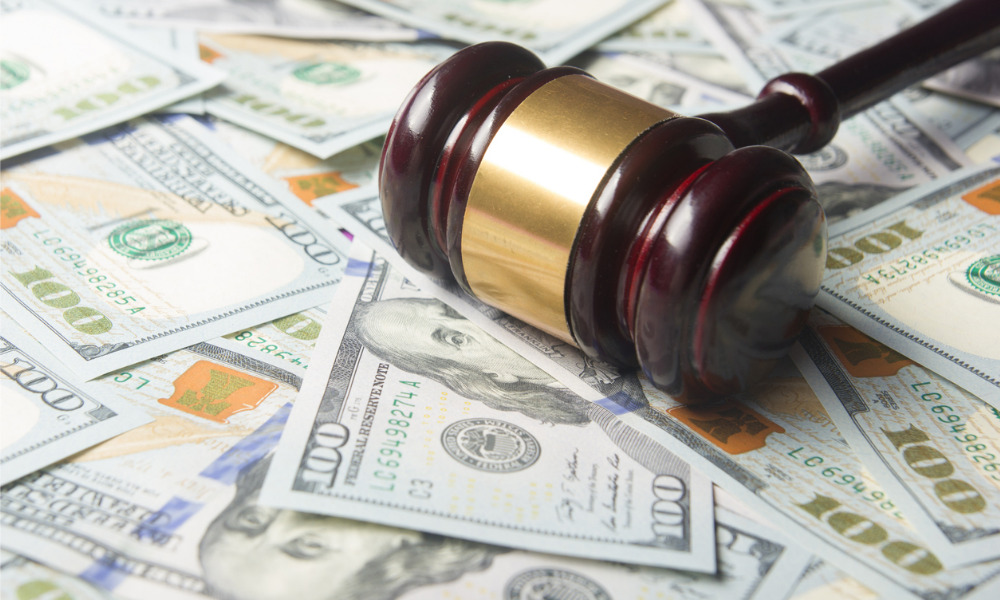 Ontario employer Lakeridge Developments (Muskoka) Limited was charged $50,000 for an incident that left one worker critically injured.
A supervisor at the firm, Paul Kritski, was also fined $15,000 for the same incident.
Both pleaded guilty at the provincial offences court in Parry Sound. The court also imposed a 25 per cent victim fine surcharge on each fine as required by the Provincial Offences Act, to be credited to a special provincial government fund to assist victims of crime.
The charge stemmed from a November 12, 2020 incident, when the Lakeridge Developments was the constructor of a new cottage, guest cottage and two boathouses on a property in Seguin. The company had subcontracted Peak Roofing Services to provide workers to install the roofing.
A worker from the subcontractor was on a flat section of roof, moving insulation, when they fell 30 feet to the ground below, suffering a critical injury.
Following an investigation, the Ministry of Labour, Immigration, Training and Skills Development investigation found that there were permanent, engineered anchor points on the roof and that the worker had fall protection training. However, at the time of the incident, the worker was not using fall protection and there were no guardrails installed along the perimeter of the roof.
Kritski and three other workers were also on the roof that morning, and none of them was using fall protection. This is a violation under Section 26.1 of Ontario Regulation 213/91 for construction projects, which requires workers to be protected from falls through the use of an adequate guardrail system or adequate fall protection.
"Lakeridge Developments contravened Section 23(1)(a) of the Occupational Health and Safety Act by failing, as a constructor, to ensure that the measures and procedures required by Section 26.1 of Ontario Regulation 213/91 were carried out," according to the Ontario government.