Equipment was not grounded or bonded, released static electricity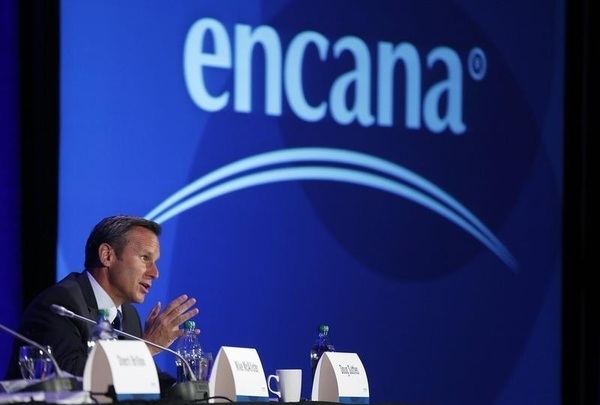 Encana has been fined $112,000 by WorkSafeBC for the explosion of a vacuum truck that seriously injured a worker.
This firm was the prime contractor of a hydraulic fracturing site in Farmington, B.C., and it had hired another firm to provide vacuum truck services. A vacuum truck operator, working for the subcontracted firm, was seriously injured following an on-site explosion.
The worker had been pressure washing and vacuuming the inside of a condensate tank. The ungrounded and unbonded equipment released static electricity, igniting flammable vapours and causing flammable gases to rapidly combust within the tank. The resulting explosion tore off the tank roof, propelling the worker several metres away.
The firm's failure to eliminate or control ignition sources in the presence of flammable gases or liquids and failure to ensure vacuum trucks were adequately bonded and grounded were high-risk violations.
As prime contractor, the firm failed to co-ordinate health and safety activities at its work site, and to establish and maintain a system to ensure regulatory compliance. This was a repeated violation.
Source: WorkSafeBC