'It's very difficult for everybody,' says CEO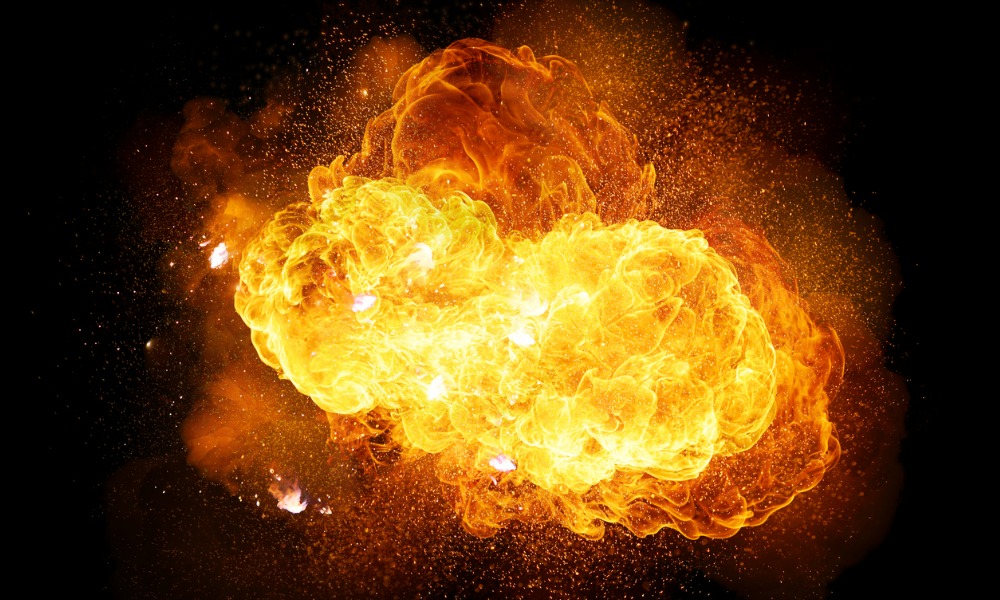 Two workers died following an explosion at an oil and gas development in northern Alberta
The incident happened at a job site near Slave Lake on Saturday afternoon, reported Calgary Herald.
The victims were contractors working on the company's Marten Hills site, says Brian Schmidt, Tamarack Valley Energy president and CEO, according to the report. One of them was a welder. He did not know the job of the other worker.
"We're deeply saddened (that) two individuals lost their lives," Schmidt said in the Calgary Herald report. "I think we all feel for the families and what they're going through right now."
Schmidt confirmed there was an explosion on the site, but he said he could not say what materials were involved or how it happened.
"It's very difficult for everybody," says Schmidt adding that Tamarack, otherwise, has an "excellent" safety record.
Occupational Health & Safety spokesman Trent Bancarz said there is an "active investigation" into the incident, according to the report.
Last month, a workers' union called for formal investigations into the explosion at a Newfoundland and Labrador refinery in September, which left one worker dead and seven others injured.