'Our government and dedicated partners are taking bold action to address the staffing issues facing the health care system in our province'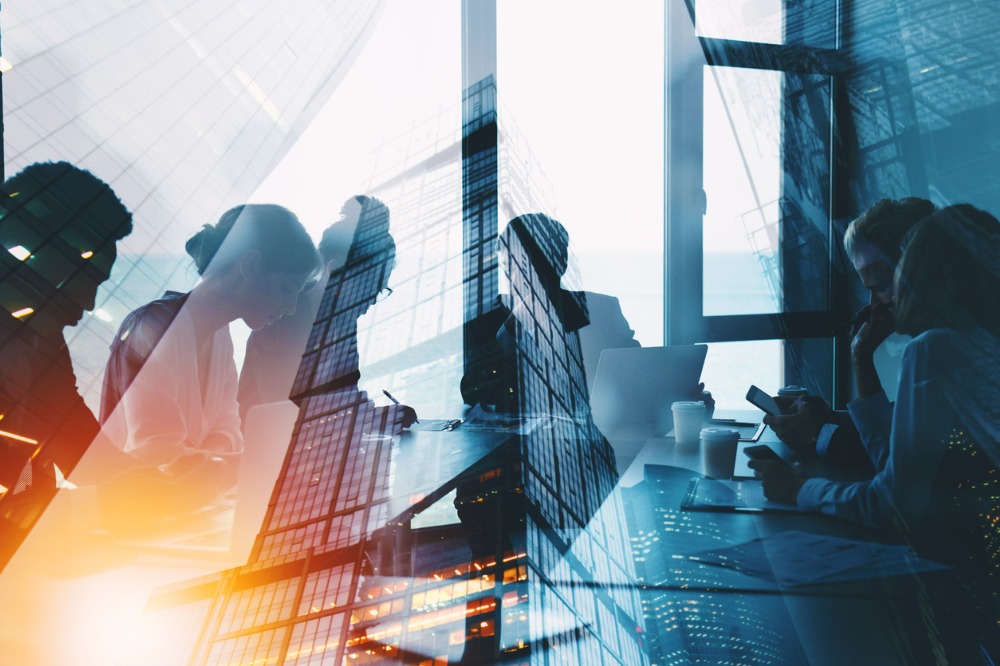 Overworked nurses in Newfoundland and Labrador facing high rates of workplace violence may have help on the way as the province recruits from workers from overseas.
The NL government will recruit internationally educated registered nurses from India who can fill vacancies in the province.
"This mission takes an innovative and successful model for international recruitment and applies it to addressing the nursing shortage in Newfoundland and Labrador," says Premier Andrew Furey. "Our government and dedicated partners are taking bold action to address the staffing issues facing the health care system in our province, as we compete with other jurisdictions to attract and retain health care professionals at this critical time."
Read more: Overworked nurses worried about their safety
In the coming weeks, an advanced team of provincial government officials will fly to India to set up a recruitment desk in the city of Bengaluru, located in the state of Karnataka.
Once they land, the team will meet with institutions that graduate nurses who have the academic credentials to qualify for licenses in Canada. A representative of the College of Registered Nurses of Newfoundland and Labrador will join the team to oversee the process.
"The College of Registered Nurses is the largest healthcare regulator in the province with a mandate to ensure the Registered Nurses we license provide safe, ethical, and competent care to Newfoundlanders and Labradorians," says Lynn Power, executive director of the college.
"In collaborating with Indian nursing schools and state and national nursing regulators of India, Newfoundland and Labrador can better identify areas that align with our benchmarks and standards. Establishing these regulatory connections is a fundamental first step in becoming a Registered Nurse in Newfoundland and Labrador."
Read more: Switch BC aims to reduce violence against healthcare workers
The team will also begin raising awareness of NL as an ideal immigration destination through presentations and meetings with nurses and nursing students.
The government chose Karnataka because many nurses in the region receive similar training to what registered nurses receive in NL. Also, the region has a high concentration of prestigious nursing schools, and the provincial government has had past success recruiting health care professionals from Bengaluru.
The creation of the recruitment desk in India is modeled on the recent success in Poland, which showed that being on the ground is essential to establishing relationships and identifying high-potential candidates for immigration to the province, according to the government.
Read more: Hospital staff subjected to increasing violence: Report
The announcement comes just days after hundreds of nurses in the province called for better support from the provincial government, saying they have been overworked for the past year and their safety is being put at risk.
"Our health care system is beyond broken, but it's not beyond repair. The provincial government must act now to stabilize nursing and protect patient care before it's too late," said Yvette Coffey, Registered Nurses' Union (RNU) president. "This means doing everything we can to retain registered nurses, create safer and healthier working conditions, improve access to leave and recruit registered nurses into full-time jobs."
Also, nearly two-thirds (63 per cent) of healthcare workers experienced physical violence, according to a previous report from the Canadian Union of Public Employees (CUPE). Over half (53 per cent) reported an increase in violence targeting them or a co-worker during the COVID-19 pandemic, based on the union's survey of 2,300 front-line registered practical nurses, personal support workers, porters, cleaners and other front-line hospital staff, conducted in May.
The mission compliments other ongoing national and international recruitment activities targeting health care professionals.